French Immersion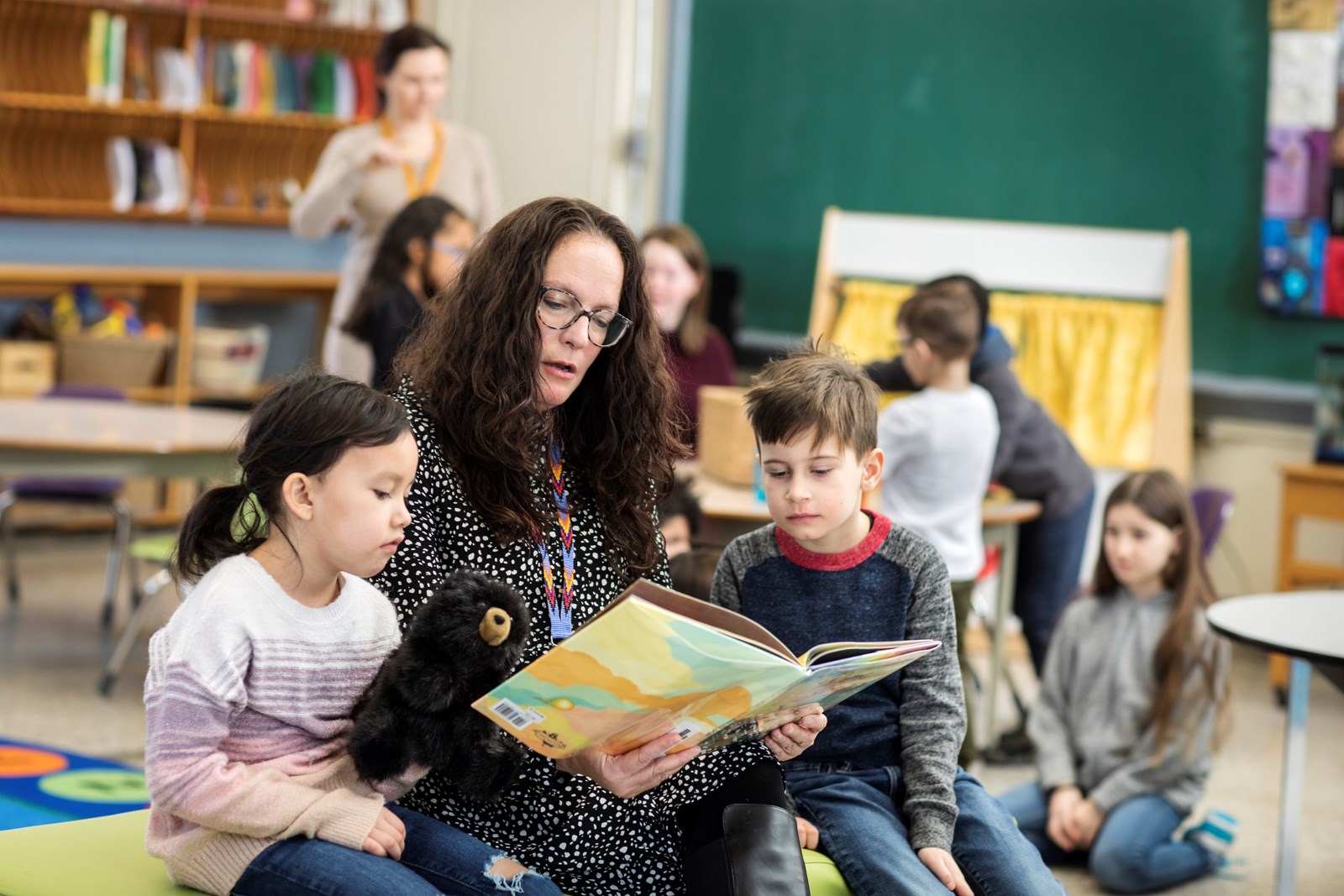 Learning a second language presents an intellectual challenge and the opportunity to learn about other cultures. It also enhances students' self-esteem, responsibility for learning, and independence.
The French Immersion program is designed for children whose first language is not French but who wish to pursue their education in a French milieu. It is an effective way for children to become fluent in French while achieving all the outcomes of the regular curricula. By becoming functionally bilingual, students will create additional future opportunities for travel, studies and career choices.
Read more about our French Immersion programs in the brochure linked under Useful Links.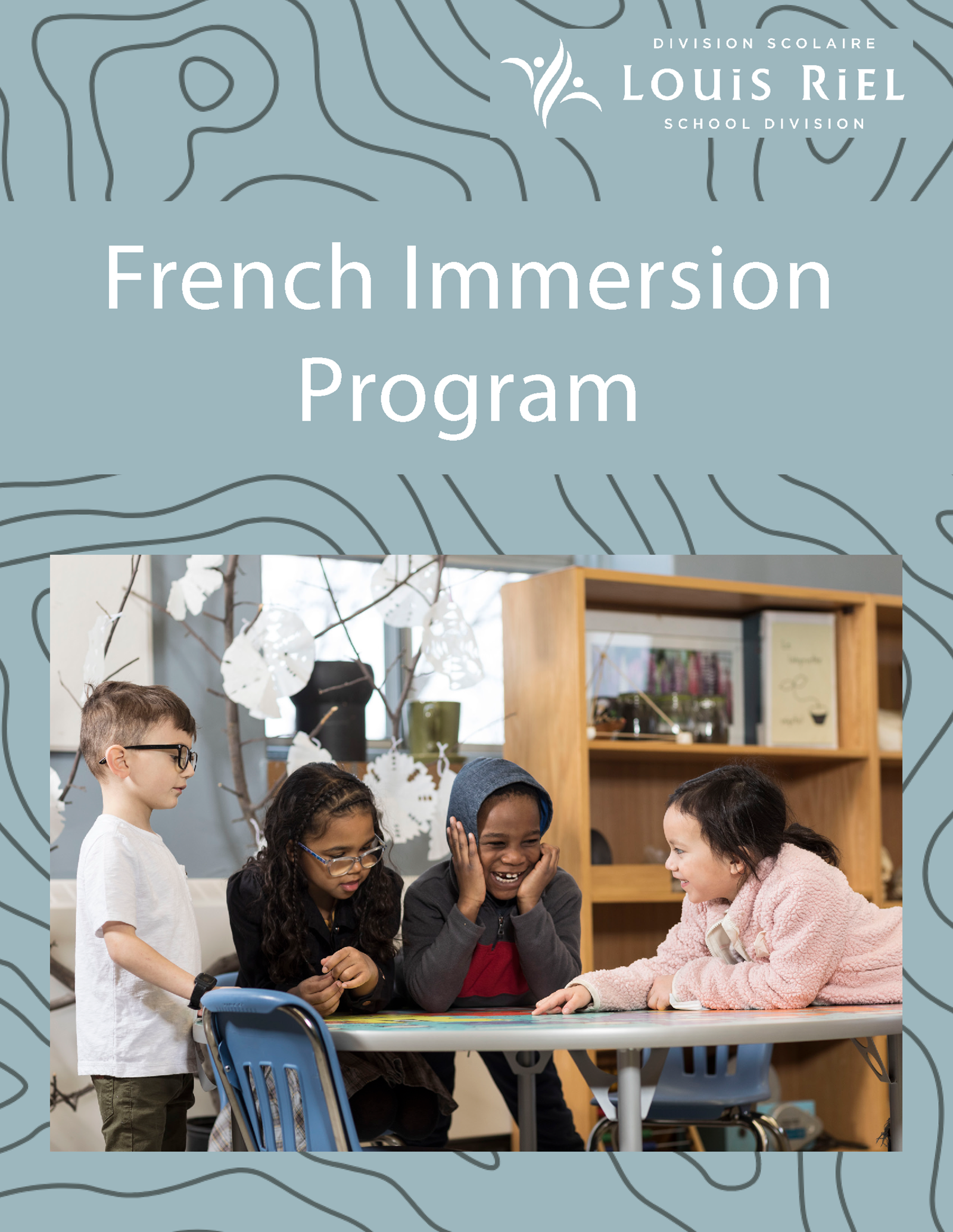 Read more about our Middle French Immersion program in the brochure linked under Resources.