Senior Leadership Team
The nine-member Louis Riel School Board is the governing body of the Louis Riel School Division (LRSD).
The board is supported in their work by the LRSD Senior Leadership Team (SLT). This group is comprised of the Superintendent, the Secretary-Treasurer (Chief Financial Officer), four Assistant Superintendents, four Directors and one Assistant Secretary-Treasurer. The SLT works together with the divisional leadership team, the school leadership teams and more than 2,200 staff who serve more than 16,700 learners across the division.
Senior Leadership Team


Christian Michalik | Superintendent and CEO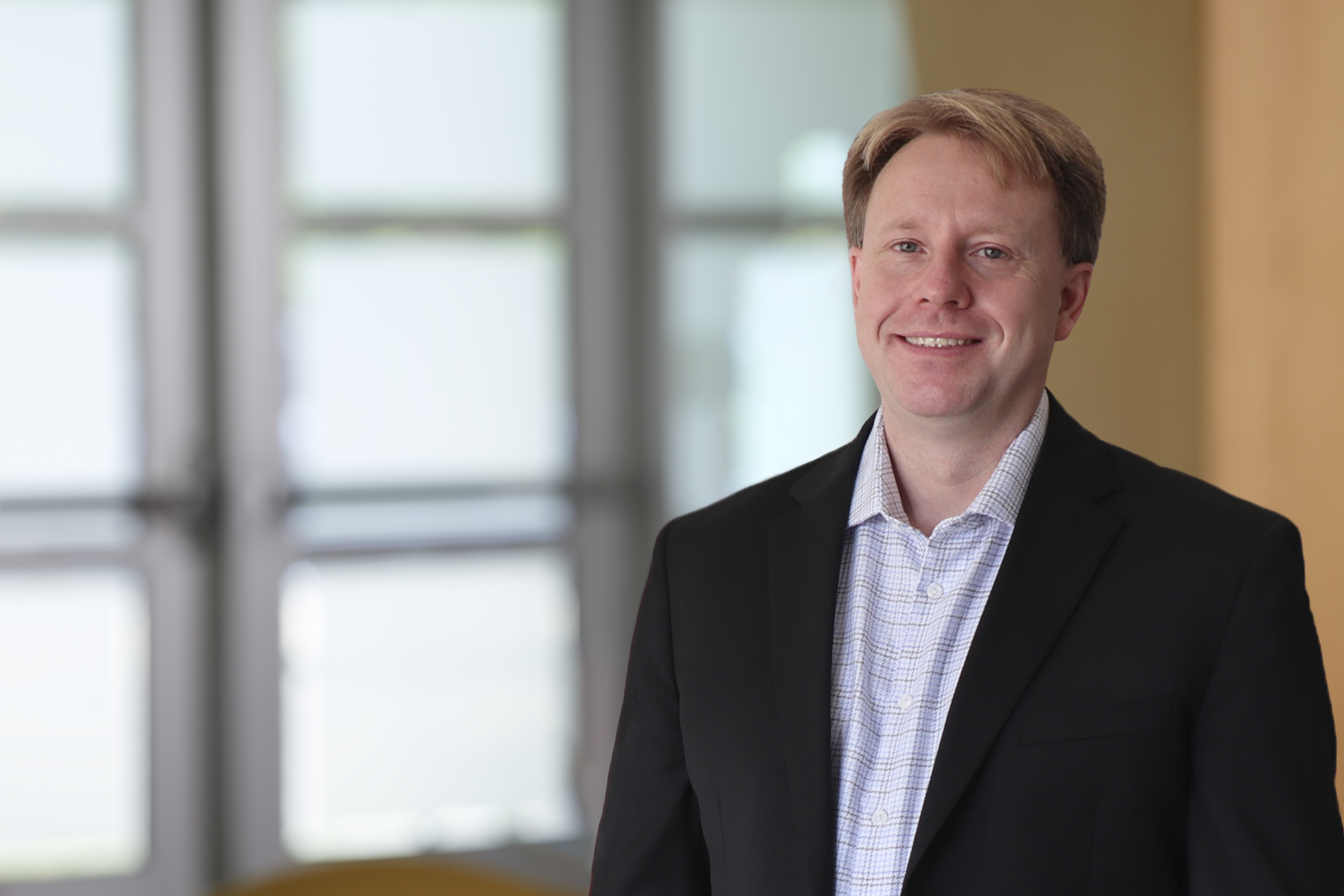 Jamie Rudnicki | Secretary-Treasurer and CFO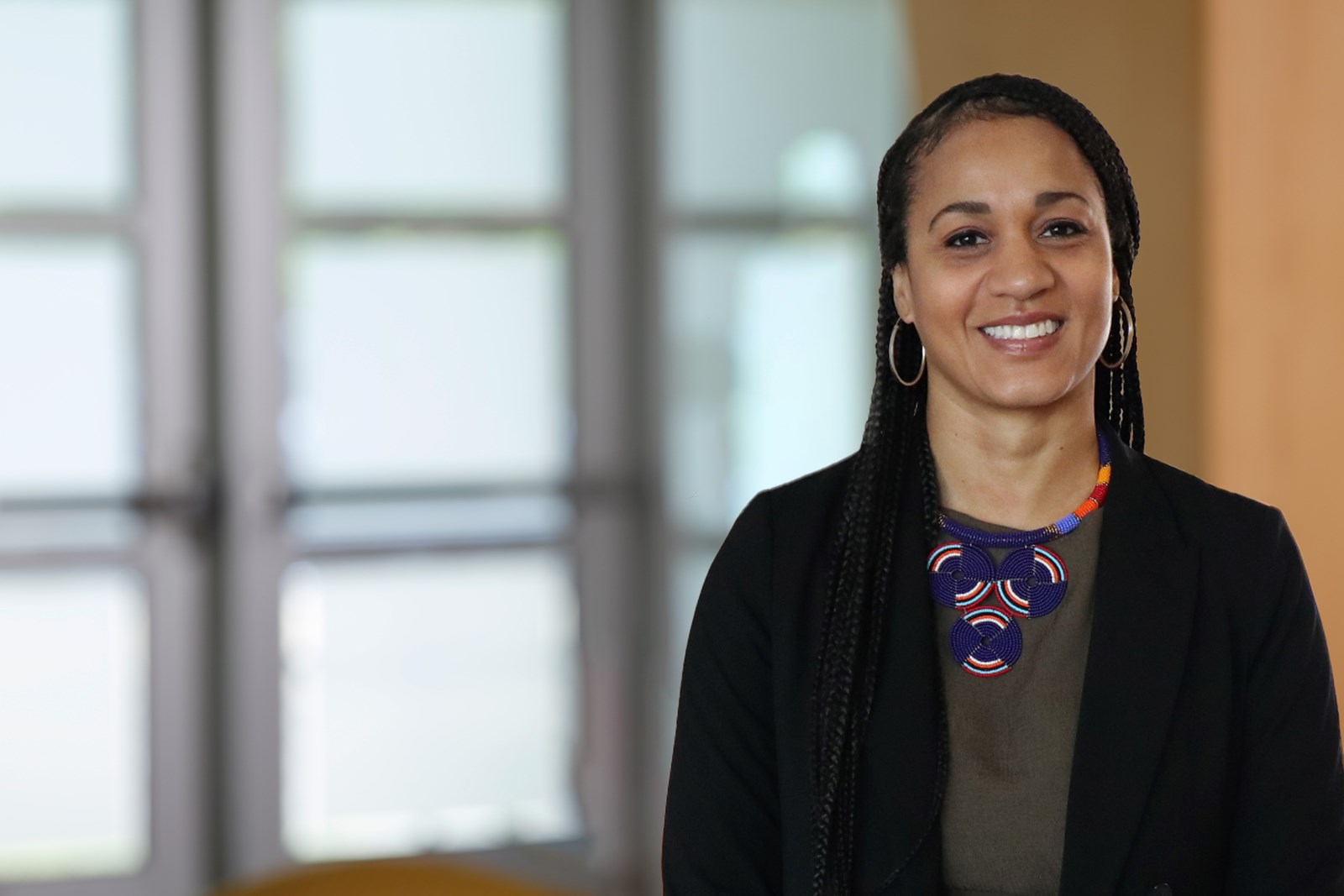 Michelle Jean-Paul | Assistant Superintendent Staff Services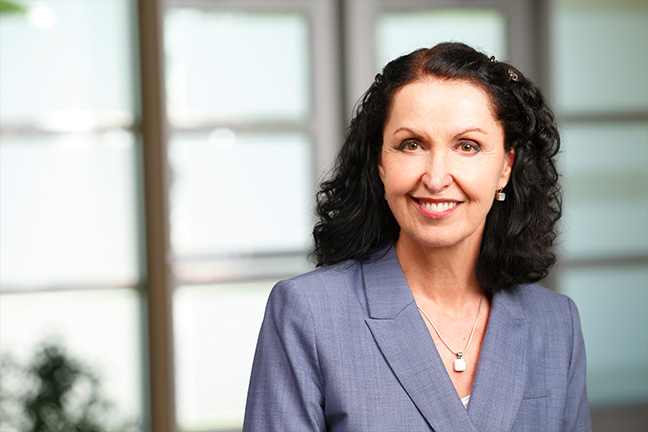 Marlene Murray | Assistant Superintendent Student Services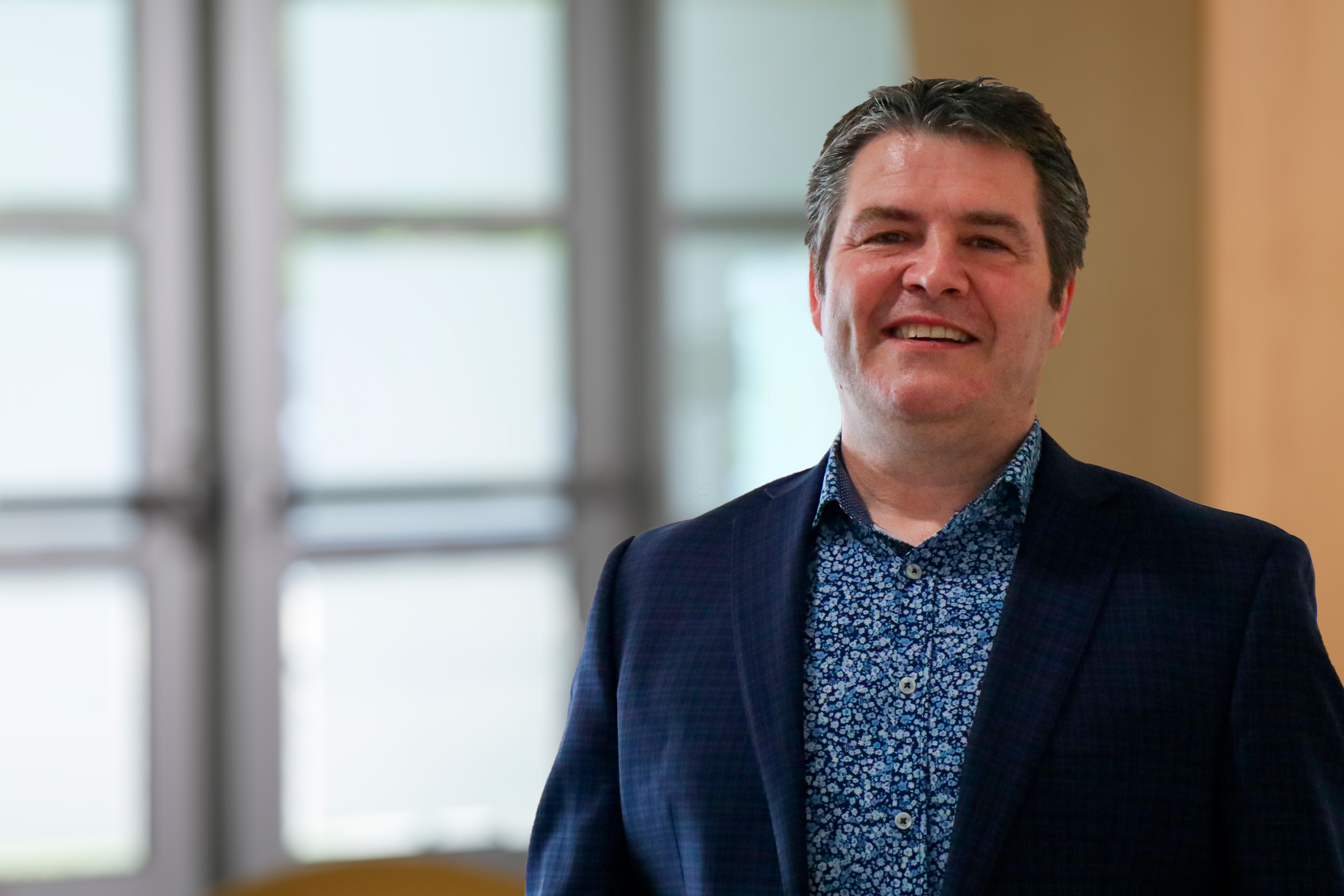 Jeff Anderson | Assistant Superintendent Policy, Planning & Research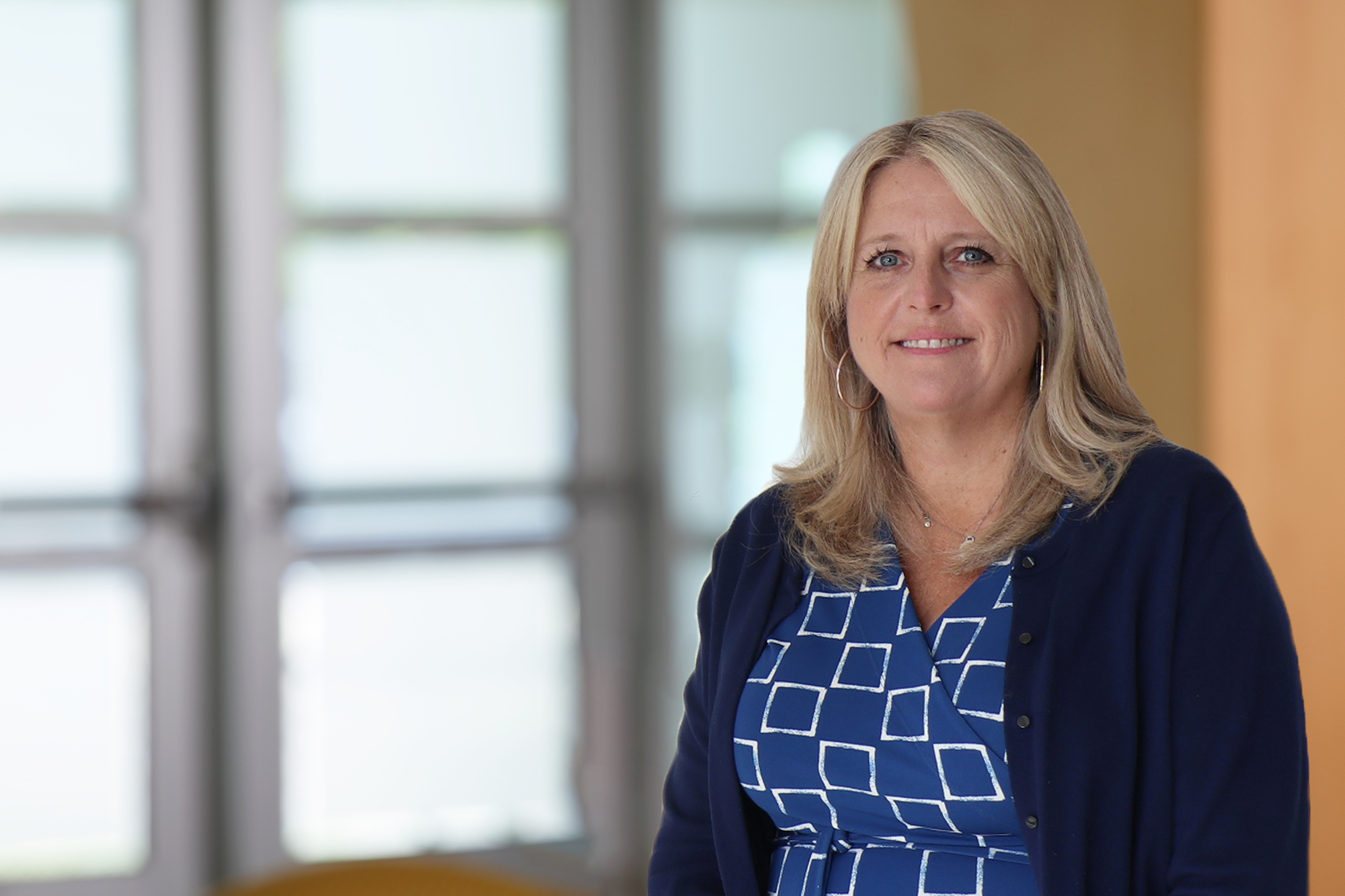 Darcy Cormack | Assistant Superintendent Diversity, Equity and Inclusion Services