Community Services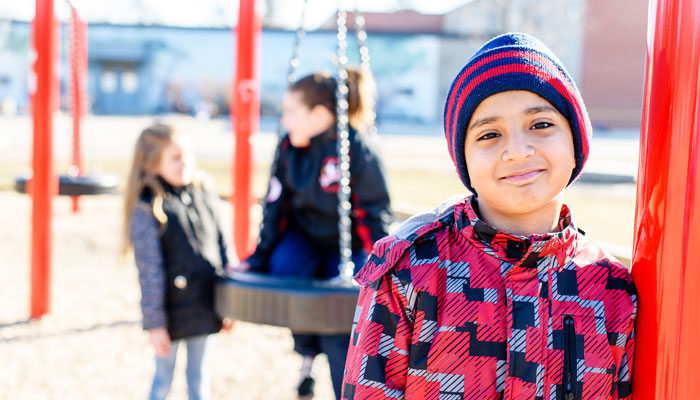 Communities and school divisions achieve their visions with mutual support. Our Statements of Vision and Mission and the Priorities of The Board of Trustees guide our Division, as it is our goal to develop "responsible global citizens through respectful partnerships between home, school, and community."
The Louis Riel School Division believes that public schools serve as one of the most important media in the education of Manitoba youth and as a pillar for community growth and development.
Public schools have very specific responsibilities to their communities. These responsibilities include supporting and respecting the needs and perspectives of all community members—honouring them is one of the foundations for a democratic society.
Find information on some of our community services on the pages in the sidebar.