Divisional Choir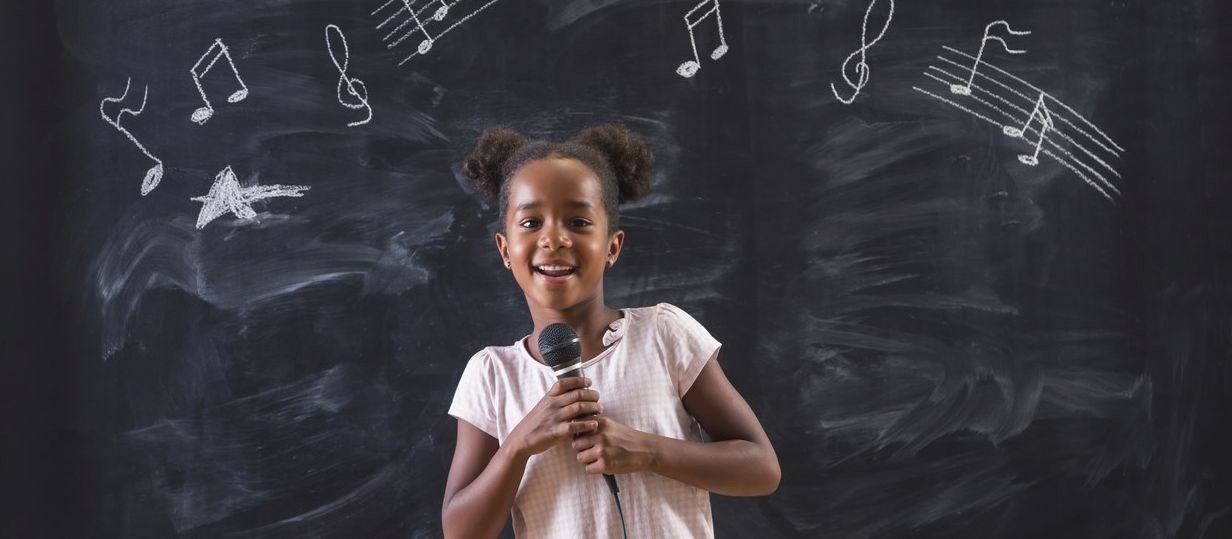 The LRSD Divisional Choir program provides an enrichment opportunity for students who love to sing and is offered to students in grades 5 to 12 from across the division.
LRSD has two divisional choirs:
The Divisional Choir season runs from September to May, with weekly rehearsals and various performance events and festivals throughout the school year. Students have performed for the Government of Manitoba, the Canadian Museum for Human Rights, and with the Winnipeg Symphony Orchestra.
The choirs participate in Manitoba ChoralFest and the Winnipeg Music Festival and do an annual tour of LRSD schools. Choristers enjoy rehearsing and performing a wide variety of choral music repertoire. In addition to their passion for choral singing, these highly motivated and self-disciplined singers also have fun together. Membership in the Divisional Choir program gives singers the opportunity to develop their potential for musical excellence and to meet and work with other talented musicians in the school division.
Participation in the Divisional Choir program is open to all students who complete a successful audition. Please contact Director, Justin Odwak at justin.odwak@lrsd.net for more information and follow @lrsdchoirs on Instagram.
Audition for the 2023-2024 Divisional Choir
Click here to audition for the Treble Choir (Grades 5 to 8).
Click here to audition for the Senior Choir (Grades 9 to 12).
About the Director: Justin Odwak
Justin Odwak is an in-demand choral conductor, educator, vocal instructor, and vocalist. Justin currently teaches choir, vocal jazz, and musical theatre at Dakota Collegiate in LRSD and serves as co-founder and co-artistic director of NUOVOCE Chamber Choir. He is the past director of the Winnipeg Jewish Chorus and the Shaarey Zedek Quartet at Congregation Shaarey Zedek, Rainbow Harmony Project, Kolot Choir, Interlake Youth Choir, and the St. James-Assiniboia Divisional Senior Concert Choir and Divisional Junior Concert Choir.
Justin holds a Bachelor of Music (voice) and Bachelor of Education (choral) from the University of Manitoba. In 2019, Justin conducted the Louis Riel School Division Senior Choir for Choral Celebration at the Centennial Concert Hall. In addition to his work as a choral conductor, he maintains a studio of private voice students and often works as a clinician and adjudicator. Justin has performed across Canada as a soloist with organizations such as the Winnipeg Singers, Canzona, Camerata Nova, the Winnipeg Philharmonic Choir, Little Opera Company, Victoria Symphony Orchestra, Regina Symphony Orchestra, Okanagan Festival Singers and Camerata Orchestra, and has sung with Orchestra London, and the Winnipeg Symphony Orchestra.