Trustees
School Board Trustees are elected officials who govern Manitoba's public schools. They serve young Manitobans and the community by assisting to ensure that schools offer programs and services that meet the needs of the community.
The Public Schools Act dictates the duties and powers of the Trustees. This provincial legislation defines their responsibilities and discretionary powers. The Act maintains provincial standards, while allowing the School Board to address the specific needs of our Division.
School Board elections are held every four years in conjunction with municipal elections.
If you would like to make a delegation to the Board, please send an email to Deneen Madden.
Louis Riel School Division Board of Trustees 2022-2026
Chairperson of the Board: Sandy Nemeth
Vice-Chairperson of the Board: Chris Sigurdson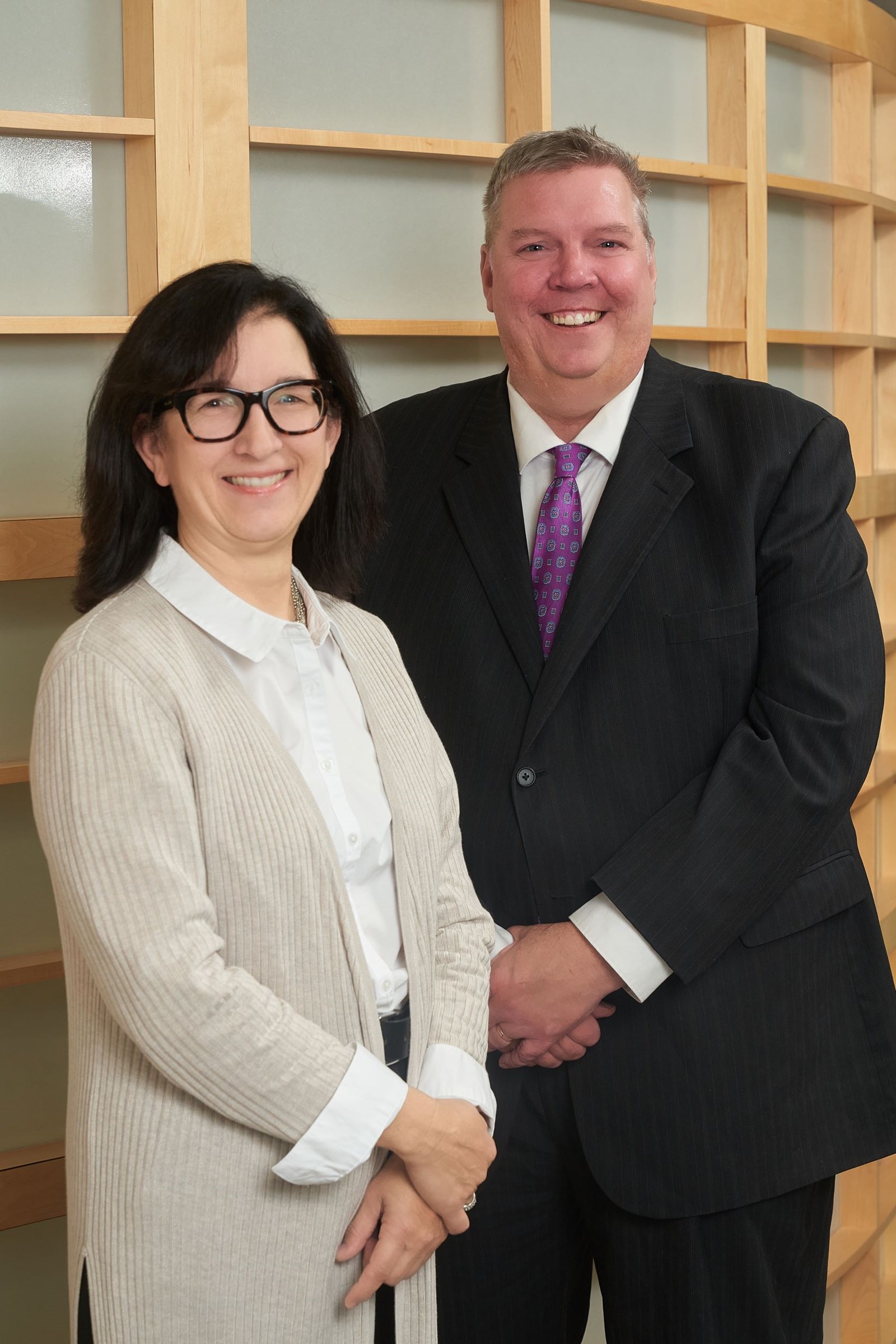 (To view each Trustee's profile, click on their picture.)
Board of Trustees Committees 2022 – 2023
Similar to the 2021-2022 school year, the Louis Riel School Division (LRSD) Board of Trustees did not appoint individuals to committees for the 2022-2023 school year, with the exception of the Riel-Evate Endowment Fund Committee. Instead, they will work collectively as a team.
The goal is to provide stronger governance and remain agile during rapidly changing circumstances. The hope is that this structure will bring deeper conversations and understanding, more responsive to the needs of the LRSD community, and eliminate duplication of work for our Senior Leadership Team and Support Group.


Standing Committees
Riel-Evate Endowment Fund Committee
Chipalo Simunyola (Co-Chair)
Chris Sigurdson
Board Meeting Dates 2023-2024
50 Monterey Road (Board Room)
Regular Board Meetings for 2023-2024 commence at 6:30 p.m.:
Sept. 5, 2023

Sept. 19, 2023

Oct. 3, 2023

Oct. 17, 2023

Nov. 7, 2023

Nov. 21, 2023

Dec. 5, 2023




Dec. 19, 2023

Jan. 16, 2024


Feb. 6, 2024

Feb. 20, 2024
March 5, 2024

March 19, 2024

April 2, 2024

April 16, 2024

May 7, 2024

May 21, 2024

June 4, 2024

June 18, 2024
Special Board Meetings for 2023-2024 commence at 5:30 p.m.:
October 24, 2023 - Audited Financial Statements
March 12, 2024 - Budget