Darlene Gerrior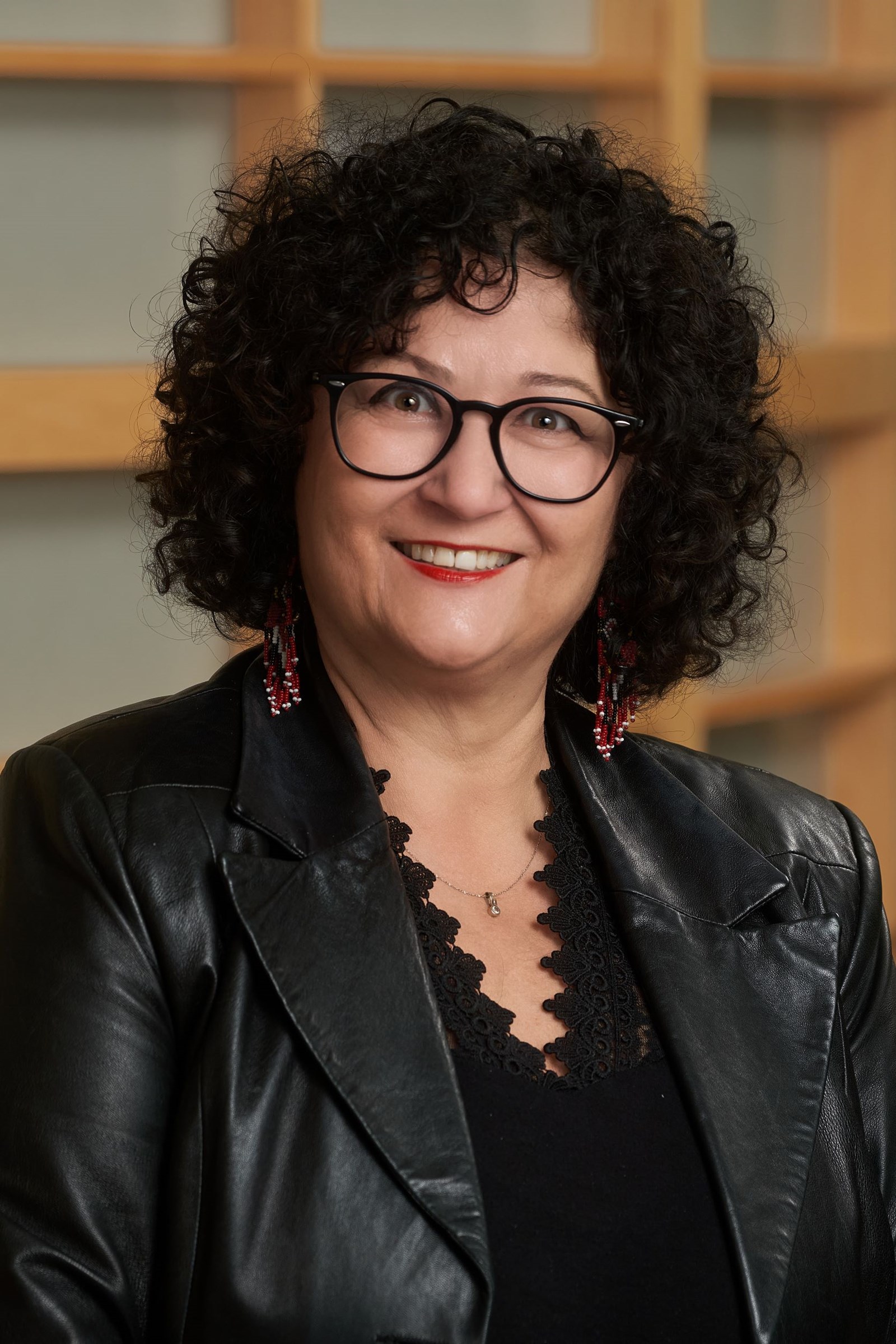 204.293.3621
Ward 3
Darlene has lived and worked in the community of St Boniface/St. Vital and the Louis Riel School Division since 1972. She is a graduate of Pierre Radisson Collegiate and the University of Manitoba. Darlene holds a Bachelor's in Education, a Post Baccalaureate Certification in Education, and a Master of Education.
In her successful 40 years as an educator, Darlene worked in various roles from classroom teacher, basic French specialist, counsellor, and divisional student services coordinator. She is currently employed by the University of Winnipeg, Faculty of Education, as a Counselling Practicum Supervisor.
Darlene is member of the Council of Exceptional Children with Behavioral Disorders and a Board Member of Indigenous People's Alliance of Manitoba. She sat on the Winnipeg Regional Health Authority Patient Advisory Council and is the Public Representative to the Inquiry Committee – College of Physiotherapists of Manitoba.
Darlene is committed to ensuring quality education for all students of LRSD. She believes in open dialogue and fiscal responsibility. She looks forward to working collaboratively with the parents, students and the dynamic community of LRSD to ensure a high degree of student success.
"All learners deserve a high-quality education and we can provide this in LRSD."