Chipalo Simunyola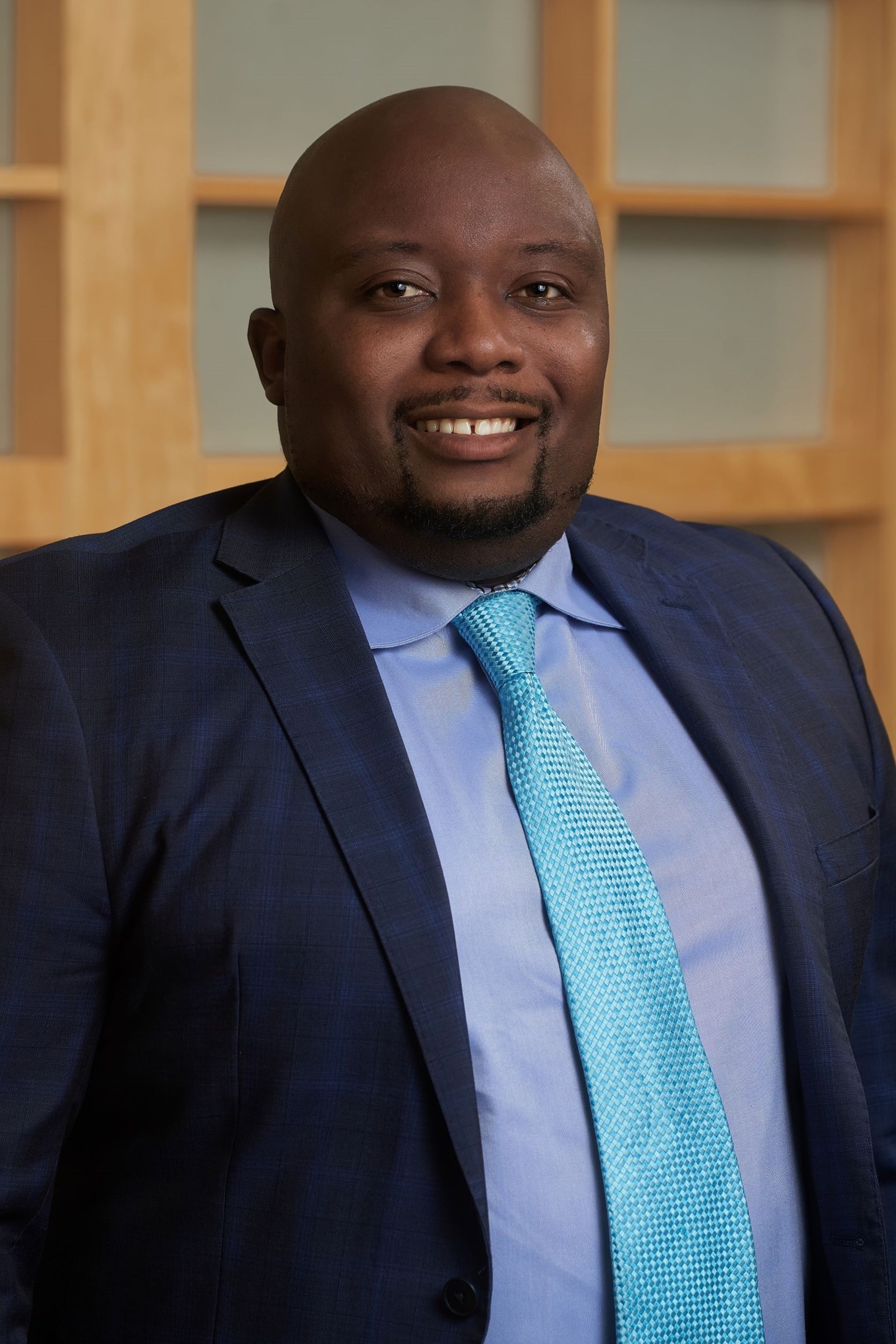 Ward 4
Chipalo has resided in the Louis Riel School Division (LRSD) community for over a decade and has been living in Ward 4 since 2015. He graduated from the University of Manitoba, Asper School of Business with a Bachelor of Commerce (Hon) degree. His current board leadership experience encompasses community development, not-for-profit organizations and charities. His business development and community leadership experience will be valuable to LRSD and the community it serves.
Chipalo is very passionate about engaging with and supporting the people in his community. Every year, he volunteers and participates in various community programs and events. This includes fundraising activities such the Point Douglas Run, an annually organized event in support of the North Point Douglas Women's Centre, and Folklorama which promotes the ethno-cultural diversity of Manitoba.
As a parent, he desires the best for all children, and that includes quality education that promotes basic culture and family values. He believes it is crucial for all parents to be heavily involved in the education of their children, and that includes volunteering, raising solution to community issues and helping others. He wants to represent the voices of all parents while paving a bright future for this young generation.
He strongly believes in inclusive education that provides psychological safety for all students. He believes in equal educational opportunities for all children regardless of their race, ethnic, or cultural background. His hope as a member of the LRSD Board of Trustees is to advocate for high-quality education that prepares children for future challenges and allows them to compete both locally, nationally and internationally.