Sandy Nemeth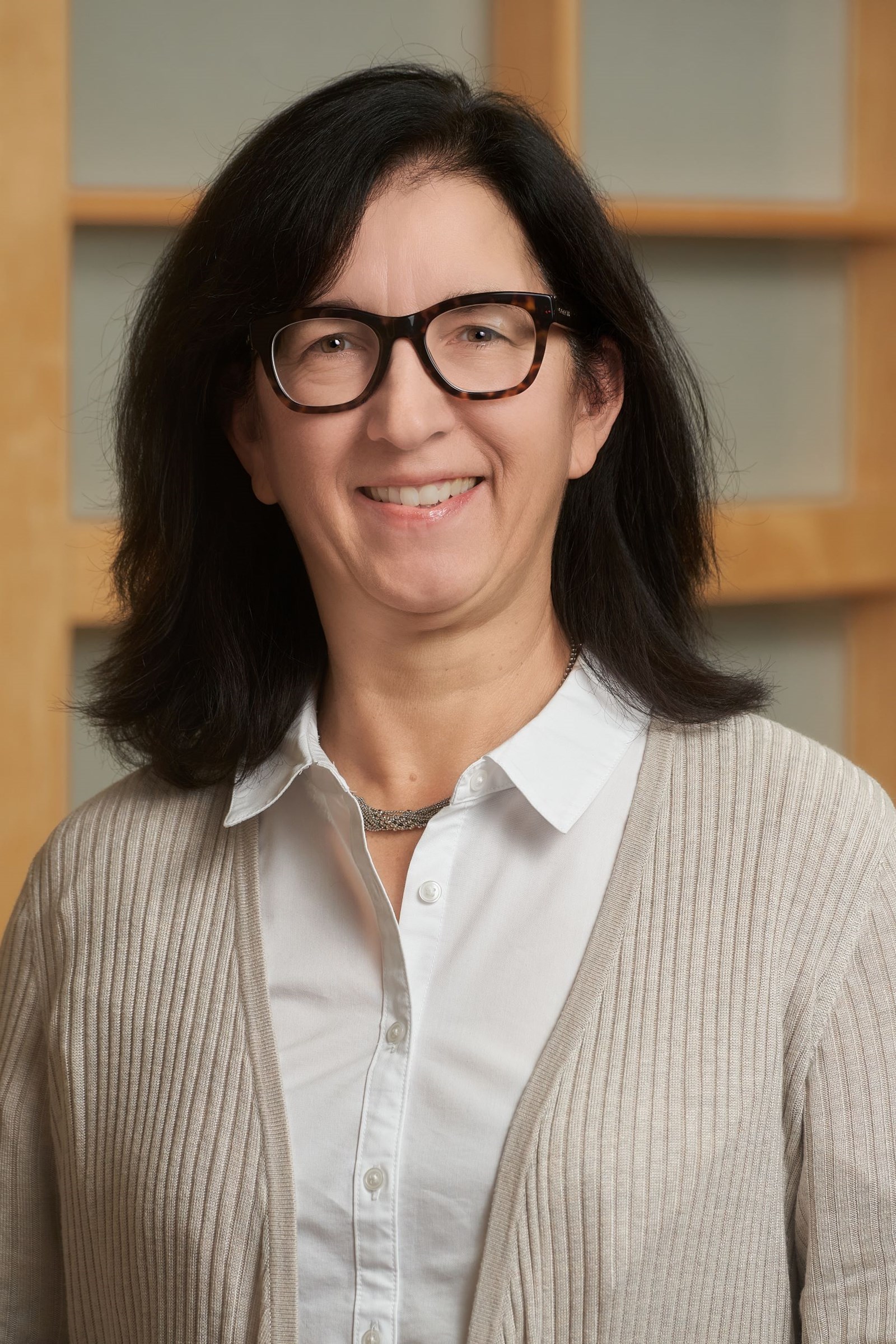 204.230.6475
Ward 3
Sandy first ran for election to the Louis Riel School Division (LRSD) Board of Trustees out of a desire to better understand the politics, processes and policies that were guiding and influencing the educational experiences of her own children, and to ensure parent voice was represented at the board table. Through three re-elections, Sandy has continued to be a vocal champion of public education, the role school boards play in student success, the need for parent, student and community voice to inform decisions, and the importance of maintaining local school board autonomy.
Eager to ensure LRSD students have a rich, fulfilling and successful K-12 experience, Sandy remains unquestionably supportive of LRSD's strategic plan. While any chance to talk and learn is time she considers well spent, her most relevant and valued engagement comes from being in schools, attending events, and talking with students, parents, staff, teachers, administrators and community members.
Sandy has always maintained that LRSD needs and deserves trustees who understand elected governance, who are visible, engaged, and present in their community, who stay informed on current and emerging issues, who are committed to the work, and who demonstrate effectiveness in the role. This has been her unwavering approach, and commitment to her community since first elected to the school board in 2010.
Sandy is currently Chair of the LRSD Board of Trustees and past-Chair of the LRSD endowment fund committee (Riel-Evate). She continues to serve and support school boards in Manitoba as Region 5 Director on the Manitoba School Boards Association (MSBA) executive, after 5 years in the position of Vice-President for boards with over 6,000 students.