Who Are We? Campaign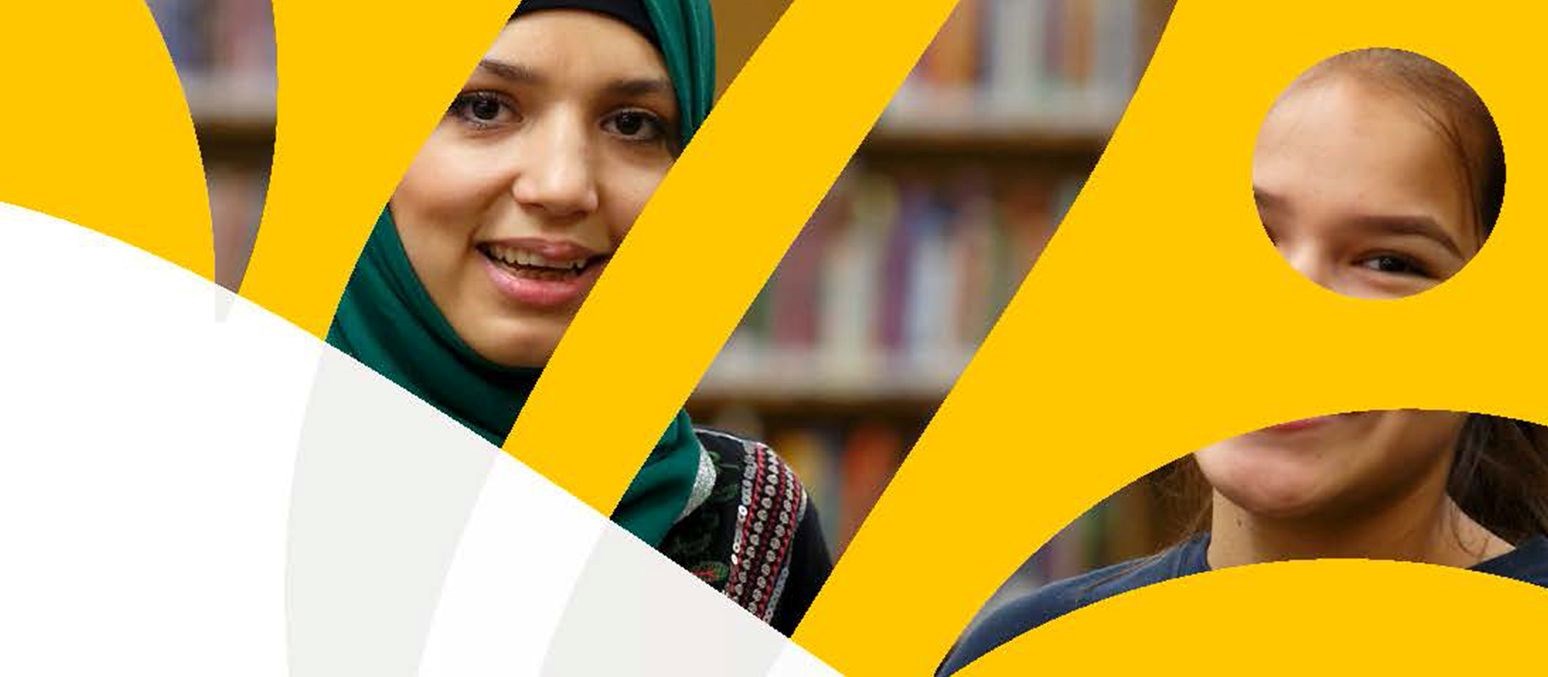 In the Louis Riel School Division (LRSD), we are on a journey to discovering who we are. Asking the question "Who Are We?" is an important step to ensuring students see themselves represented in their learning and experience positive changes in belonging, achievement, and well-becoming.
We began revisiting and delving deeper into this question in March of 2021 when we launched the division's first-ever Indigenous, BIPOC, and Ethno-Cultural Diversity Employee Survey. View the results here.
At the beginning of the 2021-2022 school year, the cultural/ancestral categories on the Student Registration Form were updated. This form allows the division to collect data on student identity through self-declaration. Explore enrolment and diversity data based on school, gender, student's first language and more through this Data Discovery Dashboard.
As of September 23, 2022, 26 per cent of LRSD students are yet to declare their identities. All parents/guardians are encouraged to declare their child(ren)'s ancestral and cultural identities on the Student Registration Form. This will help LRSD become more culturally responsive to the needs of students and build a more equitable and inclusive environment. If you have additional questions, please read this FAQ.
Contact your school's secretary to update your child's registration form. Click here for a school directory.
Christian Michalik
Superintendent