Class is in Session for LRSD Leadership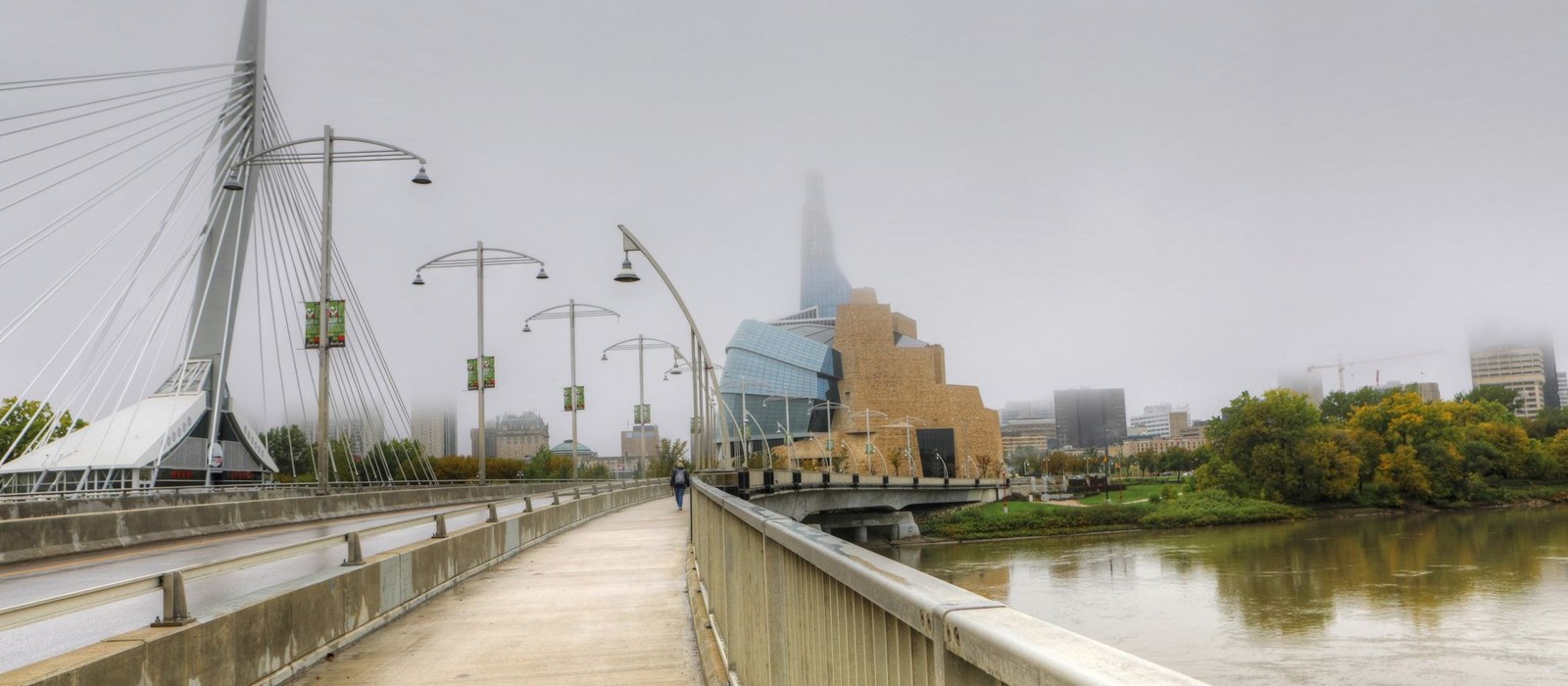 Last week, I, along with Principals and members of the Senior Leadership Team stepped into the classroom for a powerful day of learning led by the Indigenous Education Team. On Wednesday, Oct. 13, the team took us through two learning activities: a Circle in a Box inspired lesson and a Métis History Walking Tour designed and personalized by the team. This was part of the first leg of my learning journey for 2021-2022.
Circle in a Box is an experiential learning activity to share the historic and contemporary relationship between Indigenous and non-Indigenous people in Canada. We were invited to step into the Box of hierarchy to unpack issues of systemic inequities and positional power (both historical and contemporary). We were then invited to step into the Circle to better understand First Nations people lived experiences, worldviews and histories by learning experientially what it must have felt like (and feels like) to live in a Cree community during colonization, residential schools, the Sixties' Scoop, and present day.
During the walking tour, we learned about the tragedy and the heroism of the Métis Nation at the heart of the Red River settlement as we walked through the Forks National Historic Site, some of St. Boniface's historic sites, and Upper Fort Garry Heritage Park.
At the conclusion of this day of learning, I was asked to rate my level of understanding prior to the walking tour and Circle in a Box learning experiences. Before this day of learning, I considered that I had taken the time and done the work of learning about the concepts at the heart of the learning targets my teachers had set for me. I would have rated my understanding a 3 or 4 on a 4-point scale; however, after the day of learning with my colleagues and when thinking of the bold and audacious goals of our recently announced Diversity, Equity, Inclusion (DEI) and Anti-Racism Initiative, I rate it a 2. On the other hand, in answer to the second query I was asked: Please rate your level of understanding after the walking tour and Circle in a Box learning experiences, I rated it a 3. My level of understanding grew thanks to the ability of my teachers – Bobbie-Jo Leclair, Sean Oliver, Manny Skead and Joel Tetrault – to make the stories I had heard in the past real and tangible through the courageous sharing of their experiences and vulnerabilities.
After debriefing with the Leadership Team, my colleagues agreed that it was some of the most transformative personal and collective learning we have experienced as a team. I couldn't have conceived of a more impactful series of lessons to address the history and harms of colonization and to promote the need for anti-oppressive and inclusive practice in our community. It left me with so much hope as we continue the journey of achieving the goals outlined in our Multi-Year Strategic Plan and our recently announced DEI and Anti-Racism Initiative.

Vice-Principals and Coordinators participated in the same learning experience on Oct. 19. English as an Additional Language, Learning and Clinical Services Teams will join in on Oct. 27. Finally, Trustees alongside the Senior Leadership Team will also experience the teachings from the Indigenous Education Team this fall. I look forward to sharing more about my learning journey in the months ahead.
Our intent is that all staff, students, and families will experience this important learning; the process will just take time and patience as it requires coordination and growing the team of teachers who shape this learning journey. I'm so excited for the post-pandemic future we are readying ourselves to build.
In the meantime, I highly encourage everyone in the LRSD community to bundle up and hop on your bike while the weather is still somewhat favourable and take an Indigenous public art tour through Winnipeg by listening to this episode of Unreserved with Rosanna Deerchild. Some of the public art you will learn about in this podcast and self-guided tour was at the heart of my learning on Wednesday, Oct. 13.
Christian Michalik, Superintendent