Taking Meaningful Action to Address Recovery Learning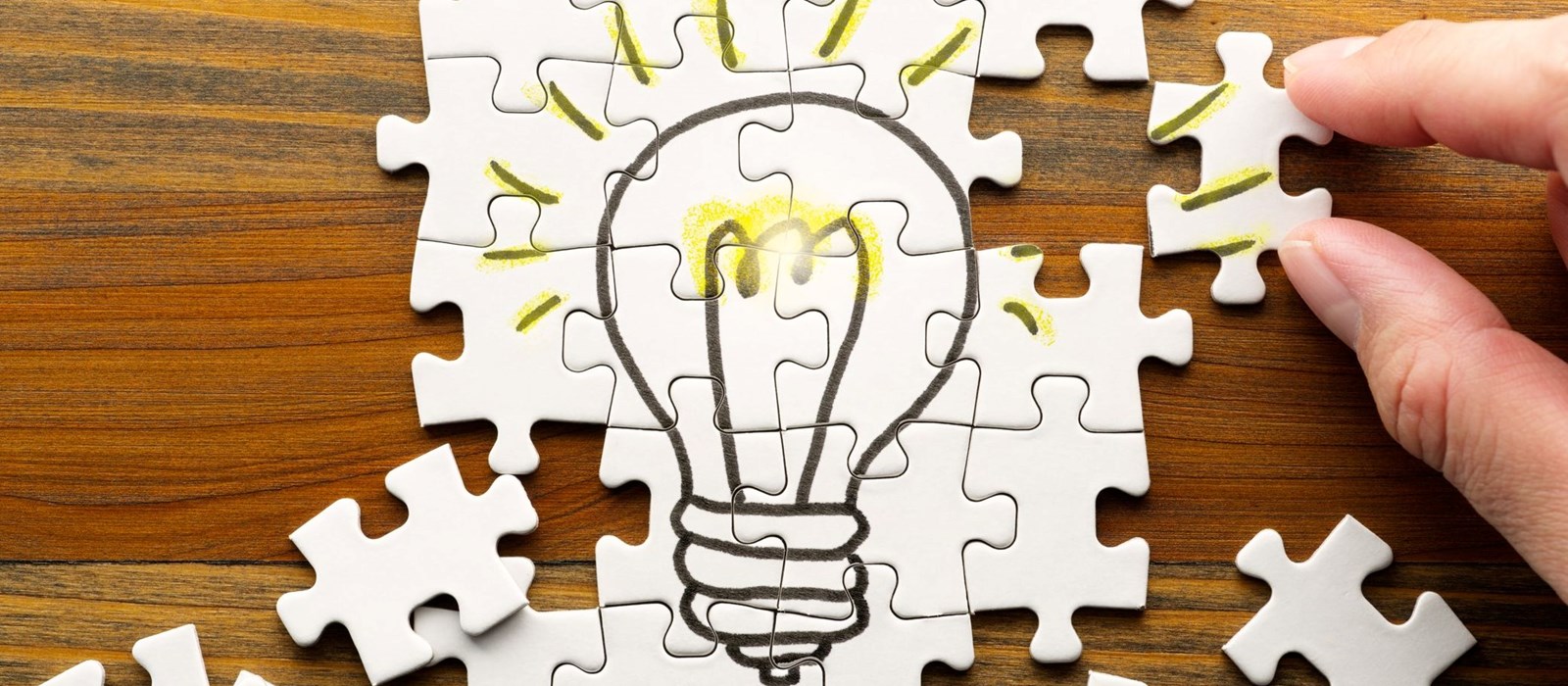 On Wednesday, Jan. 20, elementary school administrators participated in a Collaborative Learning Cycle (CLC) focused on recovery learning in reading, writing and numeracy in kindergarten to Grade 8. Marnie Wilson, Data Literacy Coordinator, Darcy Cormack, Divisional Principal, and Jeff Anderson, Divisional Principal, led the virtual session over Microsoft Teams.
The CLC is a framework that helps groups explore data and discover ways to turn information into meaningful action. This inquiry-driven approach promotes collaboration and critical thinking in three phases:
Activating and Engaging
E

xploring and Discovering

Organizing and Integrating


Wednesday's CLC focused on the questions:
What have we done in term one to collectively address recovery learning?
How do our efforts map onto the term one report card results?


Following the suspension of classes in the spring of 2020, a portion of the Louis Riel School Division's (LRSD) student population was identified as requiring recovery learning. Using Power BI (a Microsoft analytics tool that we will delve into deeper in a future spotlight story), divisional and school-based staff can track and measure student progress in a variety of areas, including recovery learning.
Wednesday's online session acted as a practice-run for school administrators as they will lead CLCs with their staff to look at school-specific data. The goal is to identify the school's greatest area of need (GAN) and adjust current recovery learning plans to further improve student outcomes.
Clarke Hagan, Director of Information Technology Services, guided the group as they explored Power BI to drill down into current data and find the GAN. At the conclusion of the session, 82 per cent of participants rated the session 'Somewhat Helpful' or 'Very Helpful' in an exit survey.
"Having the chance to come together with colleagues—even remotely—to talk and explore data and student learning felt good! It was powerful to be able to discuss pedagogy and continue to focus our attention on goals and moving forward," said Jordan Falconer, principal, Island Lakes Community School.

"I always value the pedagogical dialogue that emerges when our Leadership Team has the opportunity to engage in a CLC. The structure and process encourage me to think more deeply about the data that we are exploring and helps guide important next steps and planning required to support student learning," said Laurie Ryz, principal, Victor H.L. Wyatt School. "I look forward to facilitating an upcoming CLC with my school team as we continue to increase and strengthen our collective data literacy skills to support student learning through evidence-informed decision-making."
To ensure their upcoming sessions with staff are as productive as possible, school administrators will be offered refresher courses on leading a CLC and using Power BI. In February, high school administrators will be led through a similar CLC focused on literacy and numeracy in grades 9 to 12.
Christian Michalik, Superintendent