Contact Us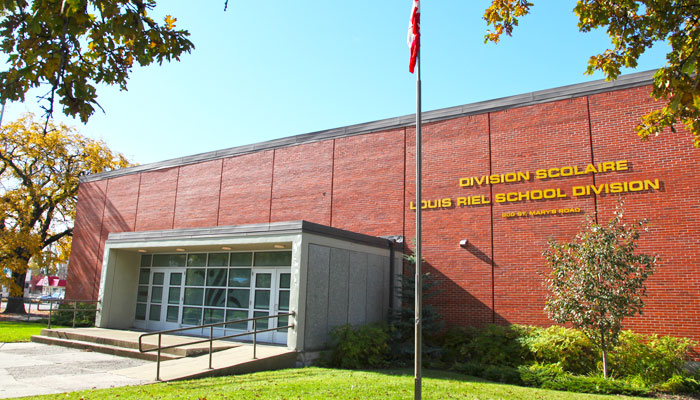 In order to best respond to your concern or question in a timely fashion, we recommend that communication should occur with who can most appropriately resolve your concern or respond to your question.
If there is a concern with a student, please first communicate with that student's teacher. If the concern is with a staff member, contact that staff member as a first step.
If you're unable to resolve your concern, the next points of contact should be the school's principal/vice-principal, then the liaise Superintendent, then the Superintendent. If the concern is not resolved after this, you may direct it in writing to the Louis Riel School Board.
You may contact us via the contact form below, or:
In person:
Louis Riel School Division
900 St. Mary's Road
Winnipeg, MB R2M 3R3
By telephone:
(204) 257-7827
Click here for our community of schools.