Parent Portal
Apps
Parents and Students can login to our apps!
LRSD Connect - Board and School news and notification alerts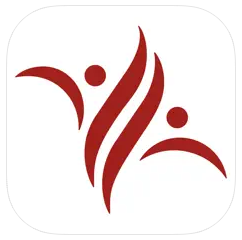 Download the LRSD Connect app for iOS or Android. Login to the app with your LRSD username with @LRSD.NET or connect as a parent or a guest.
Example username: Brian-95837@lrsd.net
Tyler Student 360 - Student Information, report card, fees, class schedules, etc.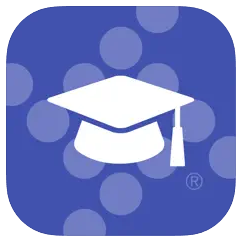 Download the Tyler Student 360 app for iOS or Android. Login to the app with your just you LRSD username. Do not include the @LRSD.NET
Example username: Brian-95837
Student Accounts
Usernames and passwords for all students are available to classroom teacher(s) and the school Librarian. They can provide you with your login name, email address, and temporary password.
If you require a password reset, please speak to them.
Parents can reset a child's password via the link in our Parent Portal as needed.
Parent Accounts
Parent usernames are created by the school office for all parents and guardians in our Student Information System and are linked to your personal email address.
If you do not know your parent username Click Here and select the "Forgot your login information?" Then click the "Forgot your username?" and it will be emailed to you.
Follow the same process to reset/change your password once you know your username.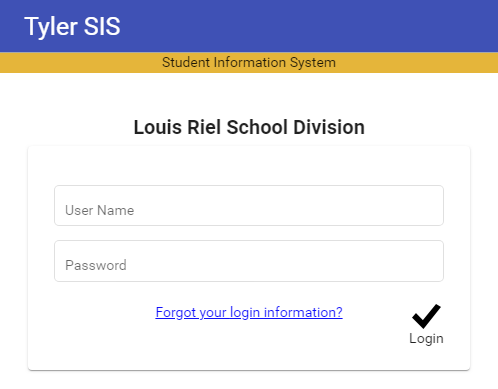 Example parent username: Brian-95837
Note: the dash and numbers must be included in the username
If you do not receive the email, please check your junk mail. Contact your school office to verify your contact information and email address are correct if you do not receive the emails. All emails sent will be from noreply@lrsd.net
If you have followed all the above steps and you still cannot login to the parent portal, please contact the Board Office Help Desk @ 204-594-3561