Family Centre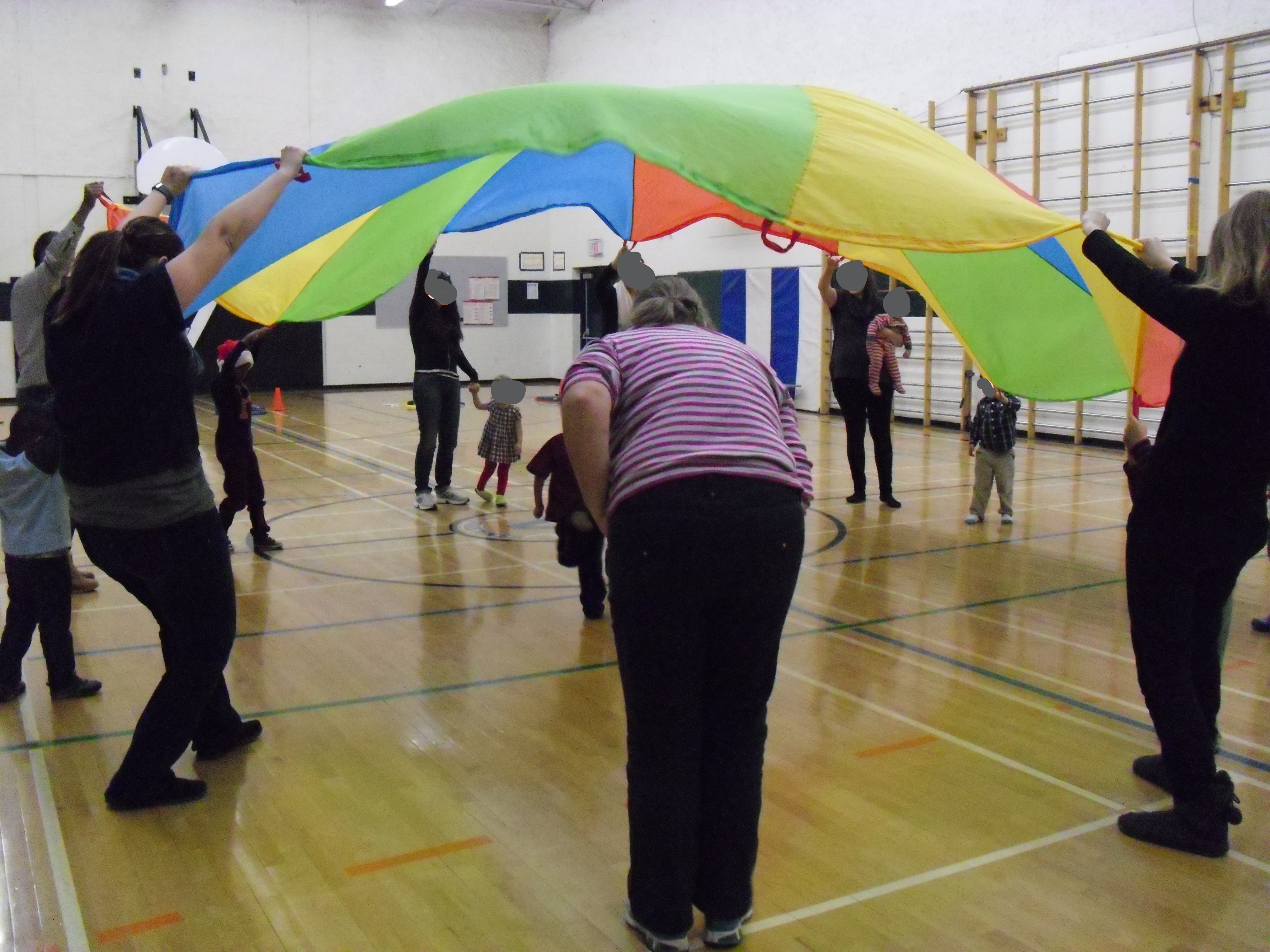 École Varennes Family Centre
Louis Riel School Division (LRSD) Family Centres are a free community place for families to play, learn and grow together. A variety of programs are offered throughout the year and focus on supporting families with preschool children.
École Varennes Family Centre provides FREE PROGRAMMING in English (unless otherwise specified) for families and children 0-6 years to participate in developmentally appropriate activities that involves learning social, cognitive, fine and gross motor skills essential for child development.
We focus on:
*play based activities
*sensory experiences
*literacy
*social play
Parents can experience the opportunity to network with other parents, find resources relevant to their family and fun and new ideas to do with their children at home. A nutritious snack is served as well as coffee/tea. ALL PROGRAMMING IS FREE!
If you have any questions or would like to know more about our Centre, please call Shawna Crane, Family Centre Coordinator at 204-253-1375 or email shawna.crane@lrsd.net