Francine Champagne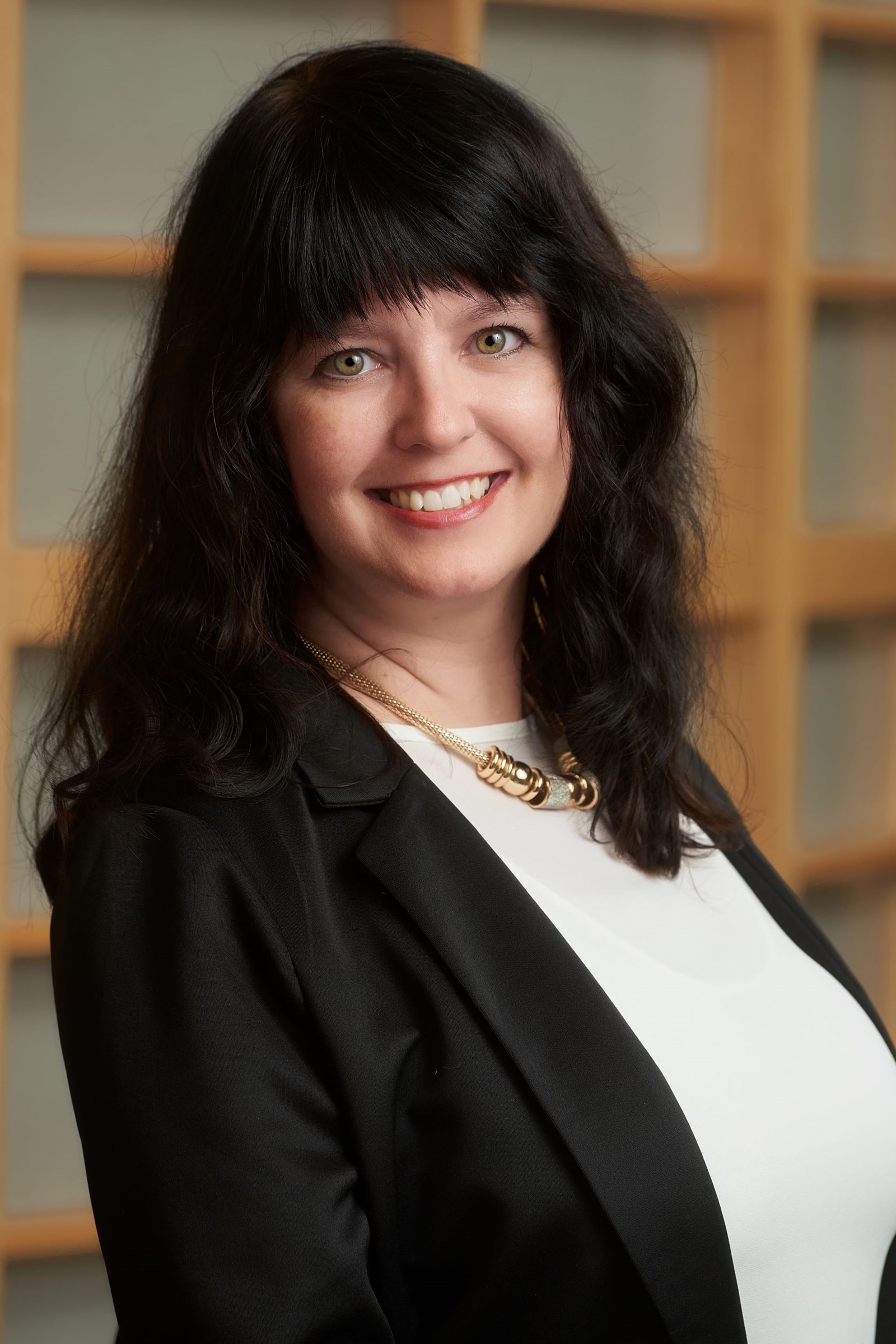 Ward 1
Born and raised in Saint-Boniface, Francine is thrilled to assume the position of Trustee in Ward 1 of the Louis Riel School Division (LRSD). As a mother of a university student who has been through homeschooling and public school, she is confident she will bring knowledge and wisdom to the table.
Francine has been running her own professional translating services for the past 21 years. She is a long-time member of the St. Boniface Chamber of Commerce and has volunteered with Festival du Voyageur, amongst other organizations.
She is committed to upholding integrity, respect, compassion, and positive change. She believes that the voices of parents and students alike should be heard to create an effective learning environment.
In her spare time, Francine enjoys spending time with family and friends, travelling, attending cultural events, and staying up to date with current events.
"I believe I can offer a fresh perspective on many ongoing topics within the system," she said. "Being fully bilingual, I will give a voice to the parents who want greater linguistic opportunities for their children. I look forward to working with my fellow trustees as we strive to ensure a bright future for all students."