Victor Mager Family Centre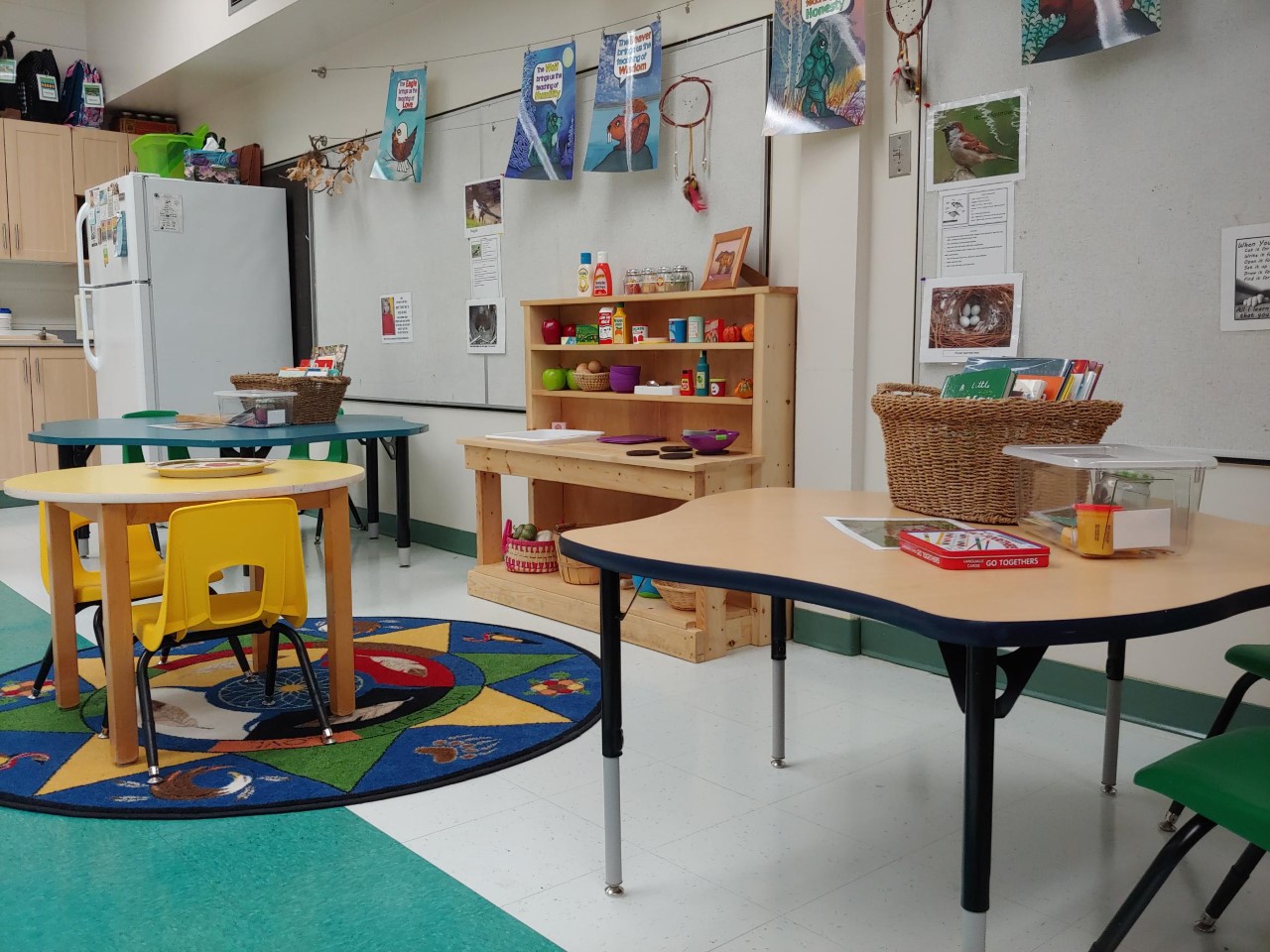 Family Centres
What is a family centre?
We are a classroom located in the school where parents and their birth to age six children can learn, play and grow together.
We have lots of drop in times in April, Shera and Joanne are looking forward to welcoming you back or meeting you for the first time.
Come as little or often as you like...whatever fits your schedule.
The activities in the centre change weekly...so there's always something fun and exciting to keep the children entertained.
Parents are playing with their children but also connecting with other parents in their community.
Parenting is the hardest job you will ever have and its nice to learn you are not alone.
We share ideas, problem solve together and just share a well deserved break or a laugh.
We have book lending library, and literacy kits that you can borrow for up to 2 weeks!
We often have parent crafts and or cooking and we always have fun.
How to Register
Registration is easy and joining the Family Centre is FREE! When you arrive fill out a form with your address, phone number and names and dietary restrictions.

Contact Us
Joanne Kolt
81 Beliveau Rd
Phone 2042539873
Email joanne.kolt@lrsd.net