Make a payment!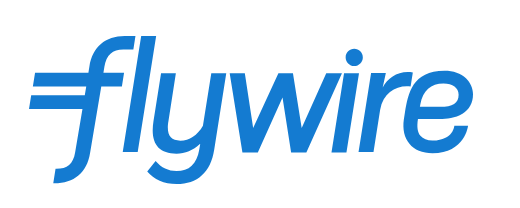 The Louis Riel School Division has partnered with flywire to provide a simple and safe option for international and domestic payments.
Flywire accepts bank transfers, credit/ debit card payments and other online payment methods.
To make your payment, please login to your application account and view your invoice.
Please click

to make a payment.
For more information on how flywire works please visit: https://pay.flywire.com/how-it-works
Other payment options available:
International wire transfer: Please contact internationalstudent@lrsd.net for banking information
Cheques or bank drafts can be mailed to: Louis Riel School Division, 900 St. Mary's Road, Winnipeg MB R2M 3R3