Homestay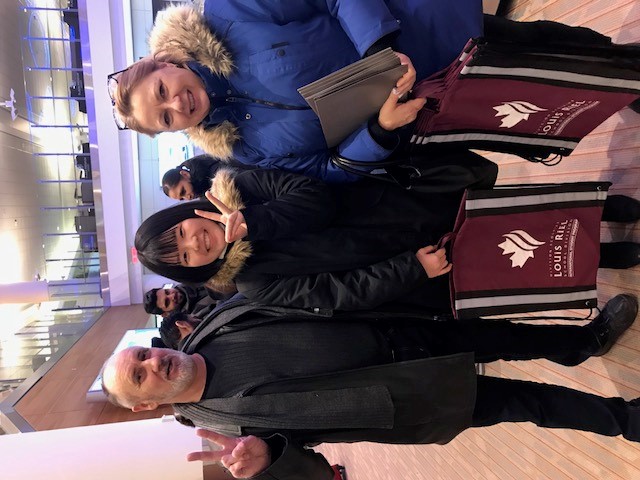 Through the homestay program, students get to experience what it is like to be a member of a Canadian family in a warm, welcoming, and safe home environment. International students will live with a family and participate in family life, including helping with chores.
Living with a homestay family provides international students with the true Canadian experience and exposes students to many unique activities and events. Living in a Canadian home also gives students excellent opportunities to practice their English or French language skills.
Homestay families are carefully chosen. All homestay families are interviewed and must pass security checks. Their homes are also inspected to make sure students will be living in a safe, healthy and supportive environment.
International students staying with a homestay family can expect:
A family and home personally selected and approved by the ISP homestay Coordinator
A private room
Three healthy daily meals
A positive and supportive atmosphere in which to study and live

Are you a Canadian family who is interested in becoming a homestay family? Email us at internationalstudent@lrsd.net for more information.
For more details please visit our LRSD ISP Homestay Guide 2022.