Agents
Louis Riel School Division (LRSD) works with designated agents from around the world to promote our schools and educational programs to prospective students and parents..
The Louis Riel School Division maintains a registry of authorized education recruitment agents.
Click here to see the list of authorized agents. Engaging the services of an authorized agent is your choice.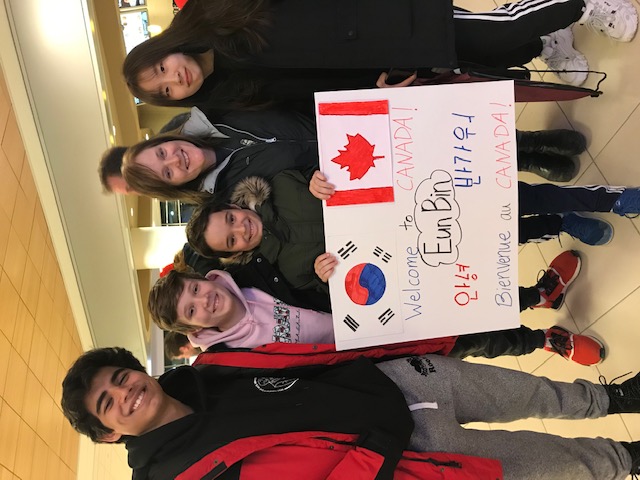 Use of a recruitment agent is not required to apply to the Louis Riel School Division International Student Program.


How to become a Recruitment Agent
We are looking for representatives who will proactively promote Louis Riel School Division and recruit international students from around the world. We have a network of authorized and registered agents that help students from around the world have access to Canadian education. If your agency is interested in representing the Louis Riel School Division, please contact us for further information: internationalstudent@lrsd.net
Louis Riel School Division (LRSD) is a designated education provider in Manitoba, and must ensure that all education agents and recruiters abide by the International Education Act and the Code of Practice and Conduct Regulations established by the Manitoba Government.
LRSD shall terminate an agreement immediately if an authorized education agent of LRSD is found to be in contravention of the Act or the Code of Practice.
Here are some resources for our agents all around the world.
Promotional Materials
ISP Presentation 2018-19 Academic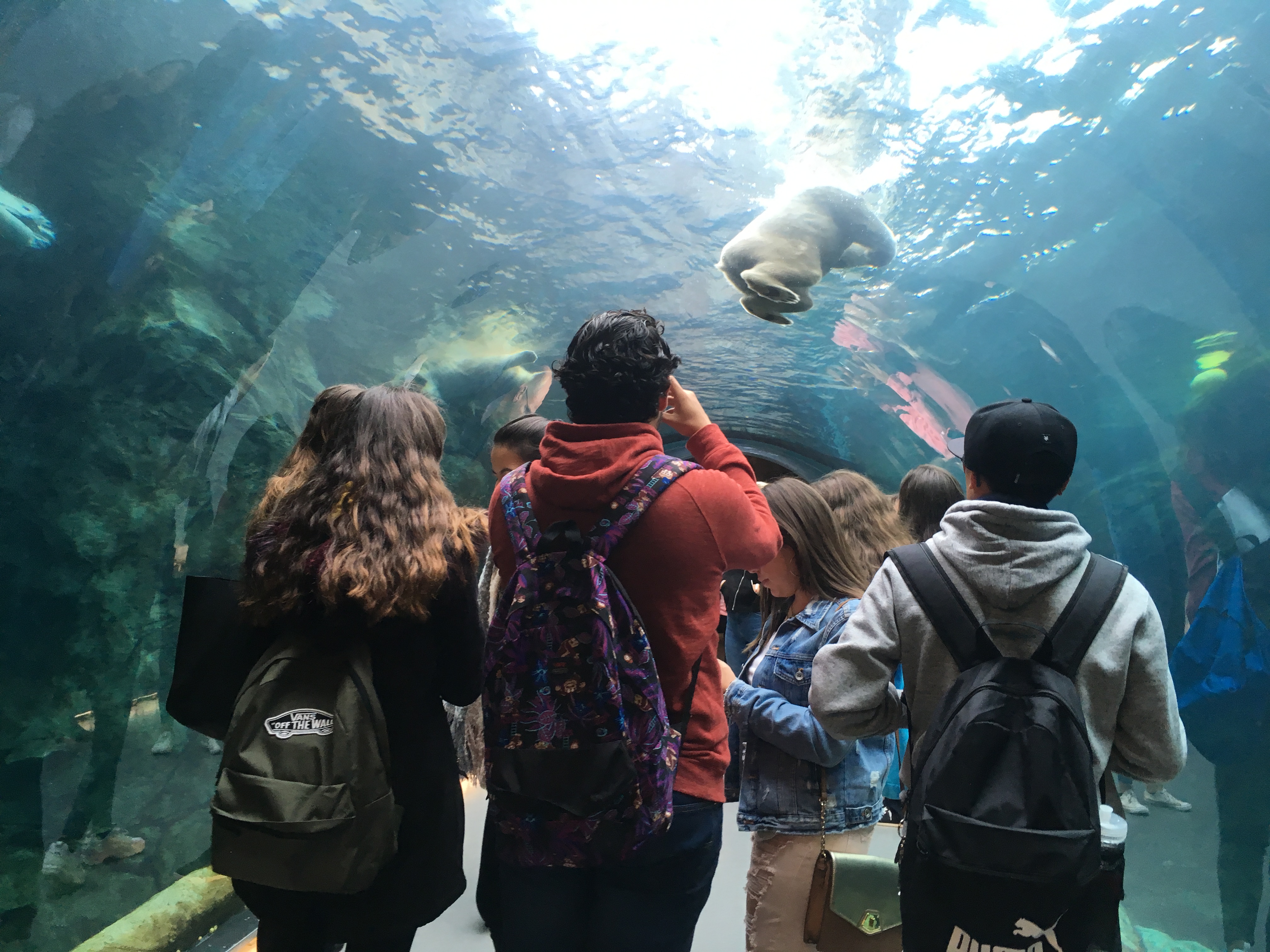 ATC Presentation 2018-19 (Post Secondary)