Self-Regulation Impacts Student Well-Being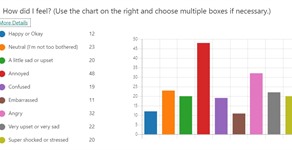 Island Lakes Community School has been on a journey of mental health promotion for a number of years. Beginning in 2016, staff at ILCS committed to being part of Louis Riel School Division's pilot of Mental Health Promotion Planning. Staff implemented the Mind Up Curriculum in 2017-2018 to help address student anxiety and improve student resiliency.
Along with divisional staff and other schools, ILCS explored the Positive Mental Health Toolkit designed to support schools in mental health promotion. Data at ILCS from the Our School Survey pointed to how students were feeling about anxiety, depression and their own resiliency.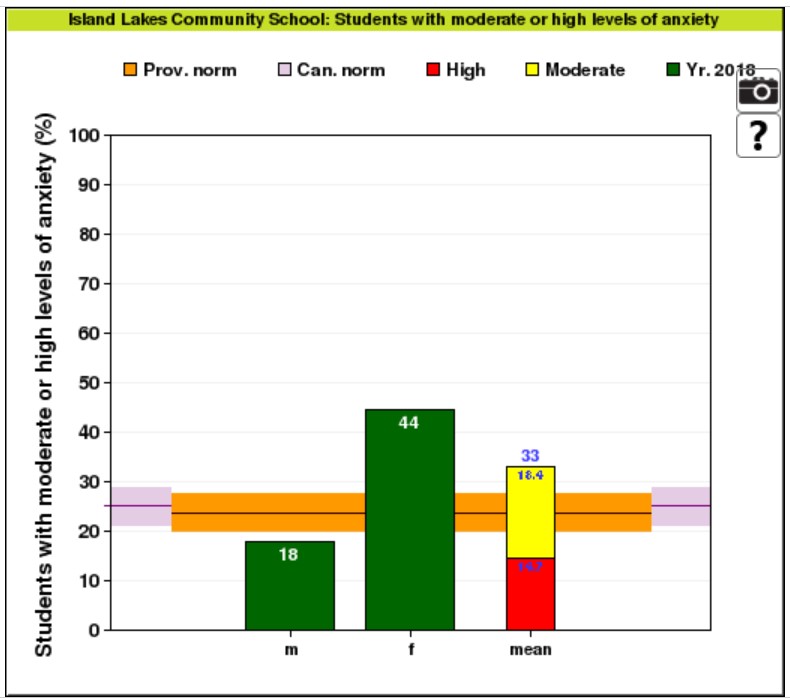 Levels of anxiety as reported by Gr. 7 & 8 students in 2018.

Last year, staff at ILCS began to participate in the Well-Being, Well-Becoming Cohort (WB2) which was supported by the University of Manitoba, Manitoba Education and Training, Manitoba Association of School Superintendents and the Louis Riel School Division.
Through the support of this team, the staff at ILCS continued to pursue ways to support students' ability to deal with anxiety and improve their resiliency. Staff examined the use of the Zones of Regulation curriculum and decided to implement the lessons school-wide in 2018-19.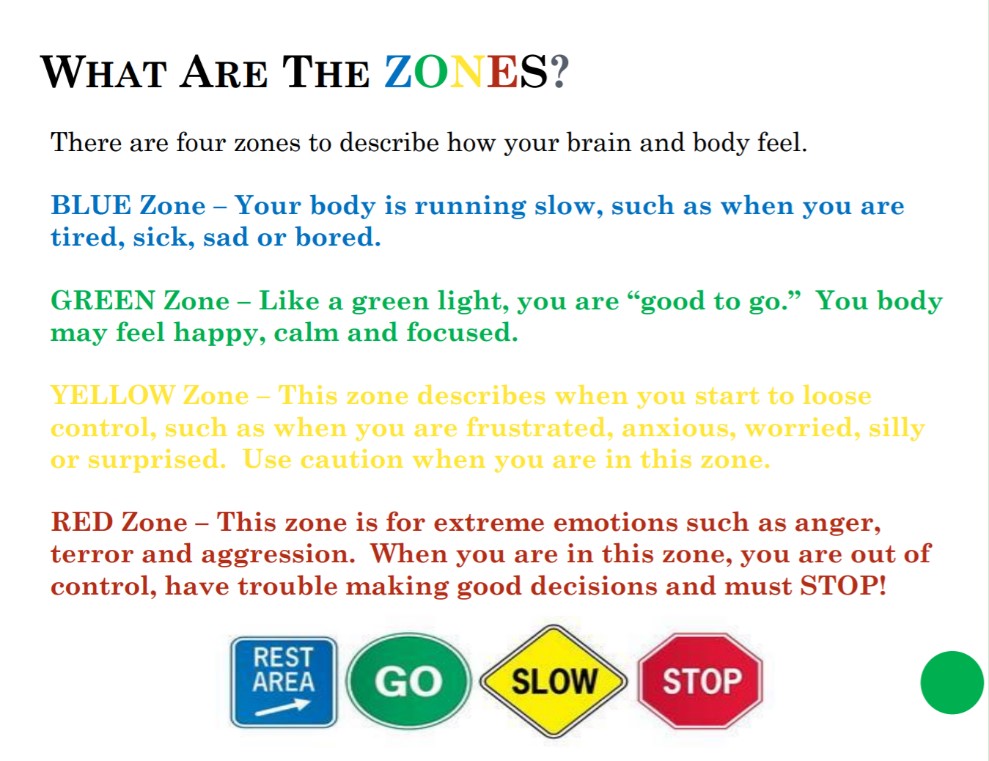 Participation in the W2 Project allowed the team at ILCS to use the inquiry process, formulate hypotheses, collect data and evaluate the impact of the Zones of Regulation lessons on student well-being. A teacher tracking form was developed and a student questionnaire was utilized twice to collect data. One student commented, "The Zones of Regulation are a good way of showing younger (and older) grades how to act in and outside of school and what is an appropriate way to be acting during different times. My thoughts about our school continuing to talk about this topic is that it is a good thing that we are still looking into it."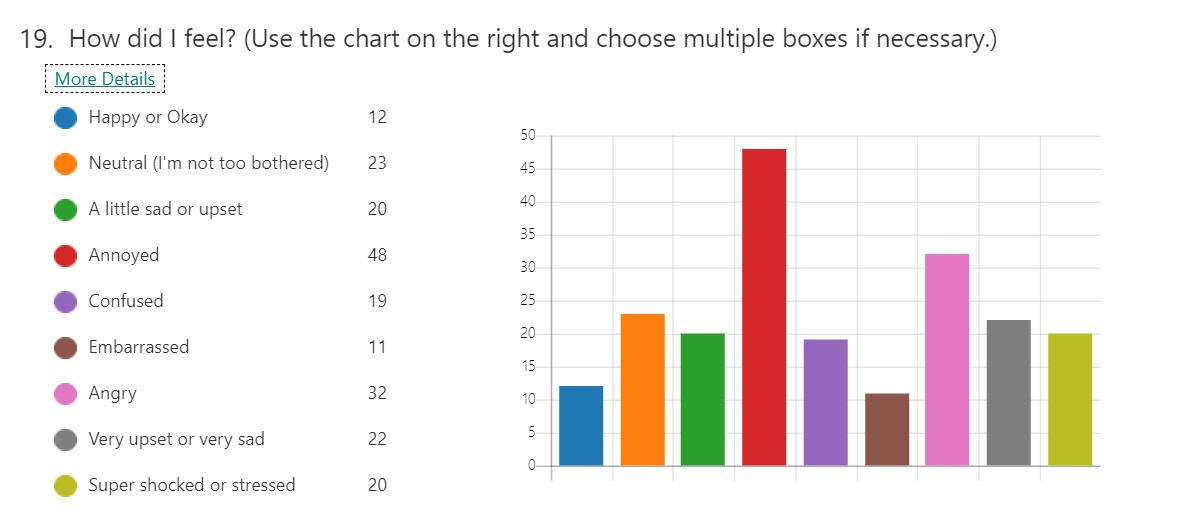 A Student Questionnaire was used twice in 2018-2019 to gauge impact on students.

Our team continues to examine the impacts of the strategies put in to place last school year. We are continuing to work with the team at the U of M to collect and interpret our data. Our school plan this year continues to support our school goal of achieving Belonging through supporting our students' abilities to problem-solve and deal with the social and academic problems they encounter.