Student Athletes Back on Track
The Grade 5/6 Max Bell field days were back this January for the first time since 2020!
Approximately 2,800 students and staff members descended upon the University of Manitoba fieldhouse over three different dates in January. For many of them, it was their first ever track meet!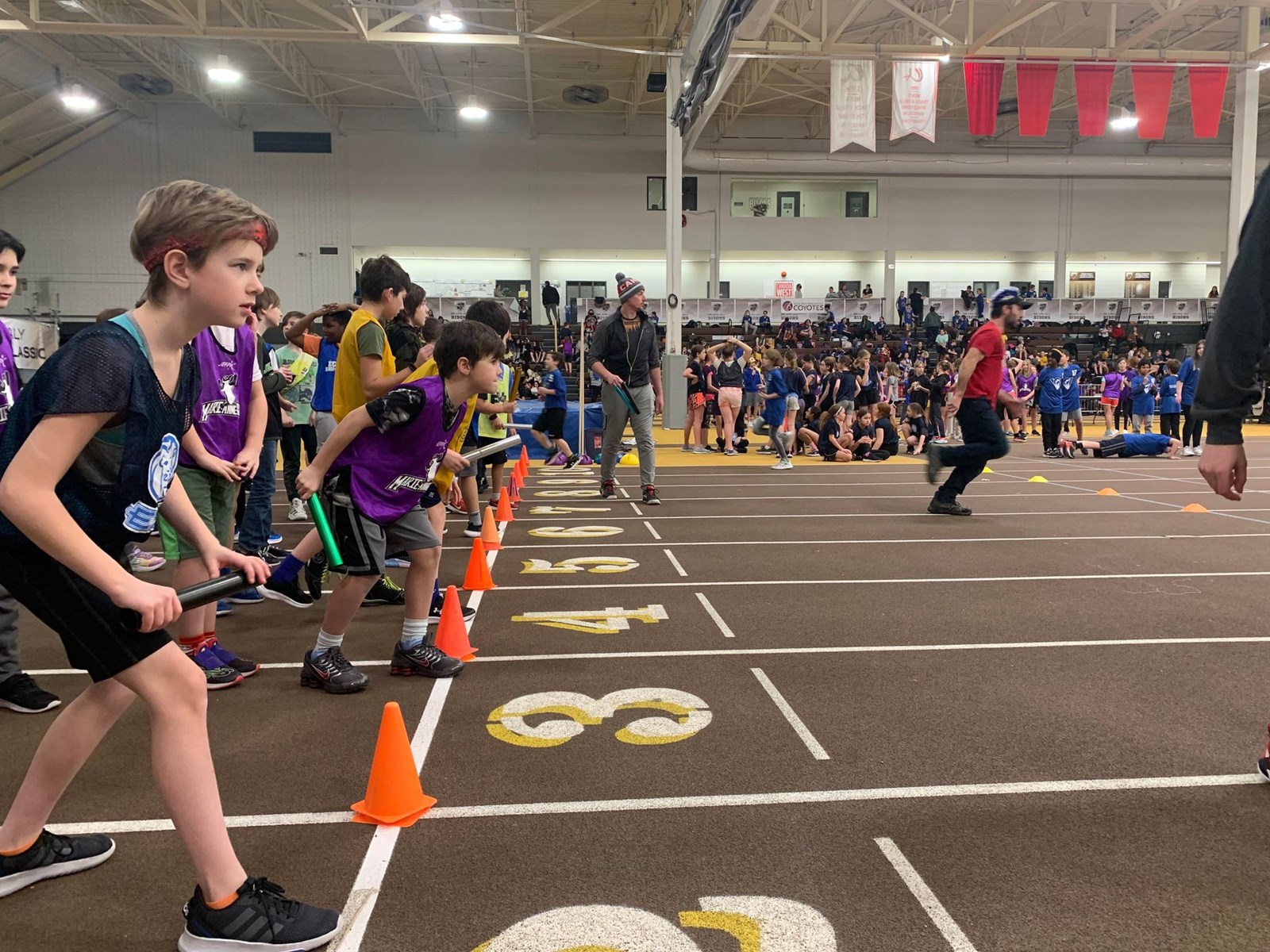 The 2023 track meets have been the biggest meets yet, with approximately 900 people attending each day.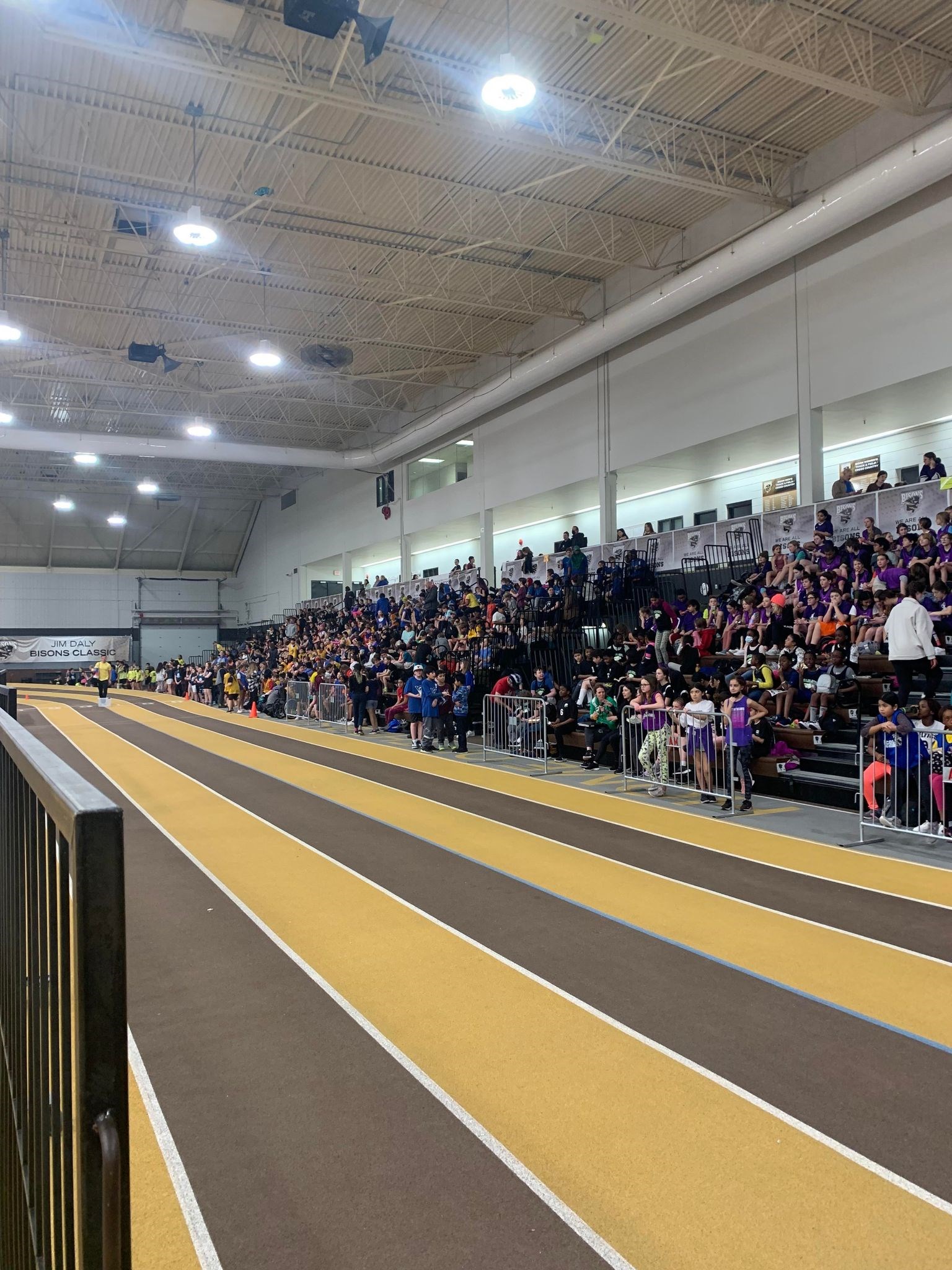 Students participated in many events, including a 4x50 relay, 80m dash, Med ball toss, standing long jump, and 8x50 relay race all ran by PE teachers in the division.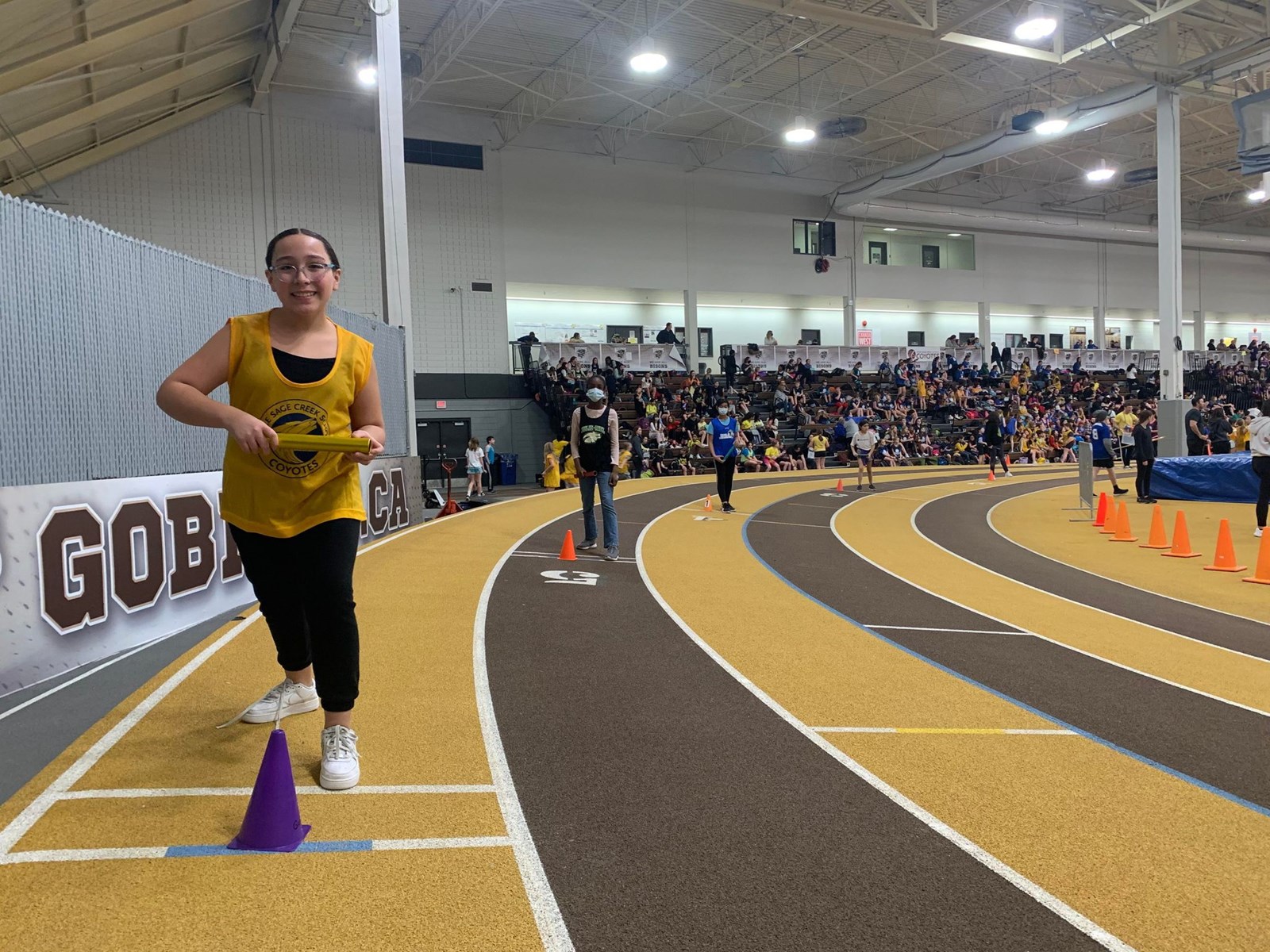 A huge thanks goes out to the University of Manitoba for hosting and for the fantastic transportation department in the Louis Riel School Division (LRSD) for safely transporting all of the students to and from these meets. Coordinating 26 busses is no easy task! We are excited that this event is once again back in LRSD!