Weekly Highlight - September 11, 2023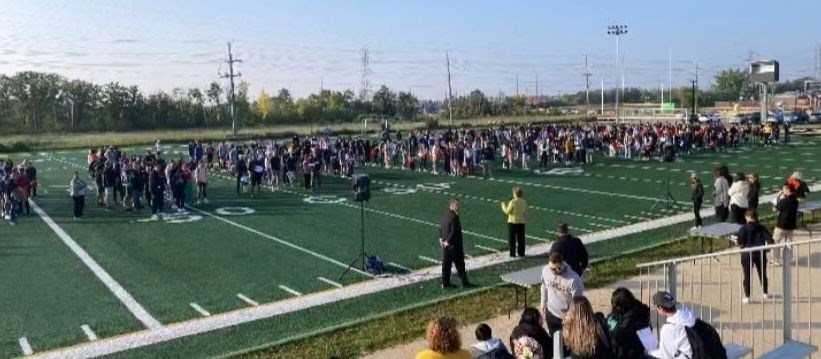 Welcome Back Lancer Nation!
Each week we will keep our community informed via this Weekly Highlight as well as daily announcements which can be found in student/family emails and the new LRSD Connect App. Families, we encourage you to download the LRSD Connect App by typing in "LRSD Connect," to your device's App store.
Last week we welcomed over 1400 students back to our building. The energy in our school is showing us that students are ready to learn, connect with one another and get involved in school activities.
Lancer Reminders:
No car parking lot access
Due to the construction on Dakota Street, families are prohibited from driving through the Dakota Collegiate parking lot. Please find a safe, alternative place nearby to drop off and pick up your student.
For those observing Rosh Hashanah we wish you a time of blessings, new beginnings and prosperity.