School Plan 2019 – 2020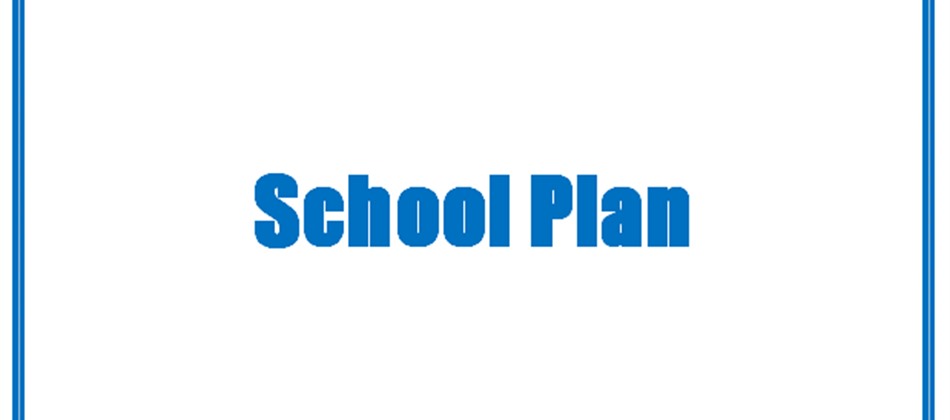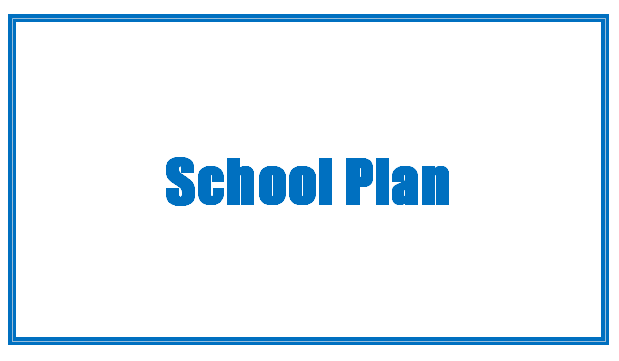 ​
Our school staff continues to deepen its learning in relations to writing. The approach espoused by Regie Routman, placing an emphasis on explicit teaching, modelling and authenticity has gone full-scale at École Henri-Bergeron. All members of our teaching time are working collaboratively in job-embedded professional development throughout the year about how to help students write with their audience in mind and to work on mechanics in language in a contextualized manner. Structured lessons involving understanding one's students, keeping intention and audience in focus form the foundation of writing. Through lessons including the think-aloud modeling by the teacher, collaborative classroom-wide writing of a common text and finally individual writing, students review their writing and see if how it respects the purpose of the text and the audience. As parents come to visit our school to pick up their students, you will see examples of student writing on all the bulletin boards of the school!
Additionally, our school has been working on integrating technology in its teaching throughout the school. Our school was recently selected as Microsoft Showcase School. This is in recognition of how our school participated in a pilot related to using Assistive Technology by Microsoft last year. Initially, our approach was to use the technology with a small, targeted group of students. What we learned in the process was that by introducing One Note to all students and other technology, we were managing to make learning more engaging and enriching for everyone. This year, the staff is gaining the status of Microsoft Innovative Experts. This means training around some common aspects of Microsoft software. In turn, we will be moving to help all of our students become more familiar with One Note, while the staff takes on Teams and Power BI so as to collaborate more meaningfully.