LRSD Board of Trustees Adopts Diversity, Equity and Inclusion Policy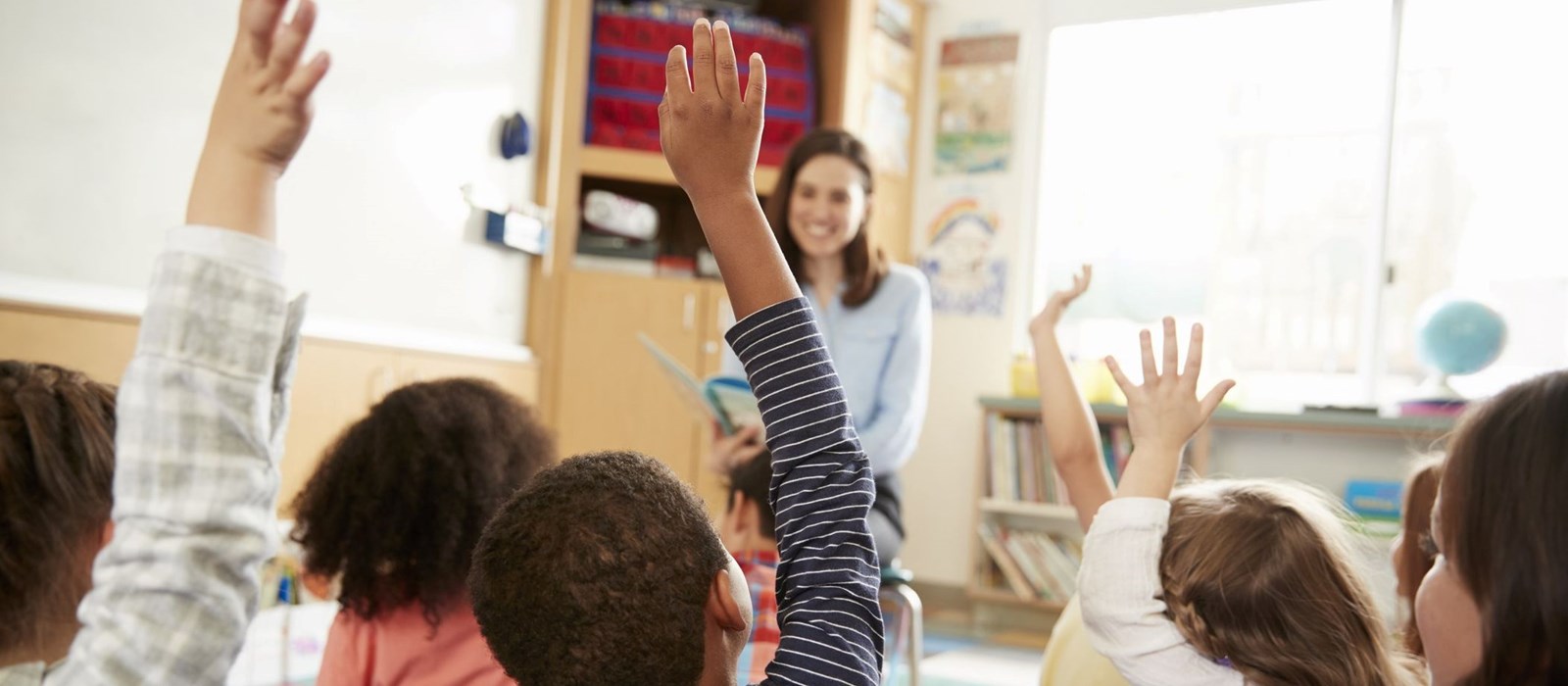 On Tuesday, June 21, the Louis Riel School Division (LRSD) Board of Trustees adopted Policy ACH: Diversity, Equity and Inclusion (DEI) which strengthens the division's commitment to advancing equitable opportunities for the success of all students. The development and implementation of this policy is one of the operating goals of the division's DEI and Anti-Racism Services which was established in October 2021.
Policy ACH passed first reading in December before undergoing extensive staff, student and community consultation led by the DEI and Anti-Racism Education Team.
Lessons learned from the process informed the development of the first draft of Policy GBA: Employment Systems: DEI which outlines the commitment to the identification and removal of discriminatory and/or oppressive practices in all aspects of employment. Policy GBA received first reading at the June 21 Public Board Meeting and is anticipated to move to second and third reading in the first half of the 2022-2023 school year.
"Listening to the voices of our community is an important step to ensuring these policies reflect the diverse perspectives across the division," said Darcy Cormack, Assistant Superintendent of DEI and Anti-Racism Services. "This collaborative process will continue next school year and beyond as we work to address issues of systemic racism in a proactive, capacity-building, and systemic way."
Existing policies have also undergone review to better reflect LRSD's commitment to equity. This includes a policy series that specifically addresses learning materials.
"Policy provides an added level of guidance and accountability to work that has been ongoing in LRSD for some time," said Louise Johnston, Chair of the LRSD Board of Trustees. "I look forward to the journey ahead as we continue to refine our commitment to DEI and Anti-Racism and take action to make a change."
Learn more about LRSD's DEI and Anti-Racism Services.