Meet the Riel-Evate Endowment Fund Committee
The Riel-Evate Endowment Fund was established by the Louis Riel School Division in May 2019, in partnership with the Winnipeg Foundation. The fund supports student success while investing in programs and initiatives in the Louis Riel School Division that positively impact the lives of students and their families.

The Riel-Evate Endowment Fund Committee is comprised of leaders in the community and trustees on the Louis Riel School Board. Their work is focused on increasing the endowment's size through the solicitation of donations and fundraising activity.

We wanted to introduce ourselves: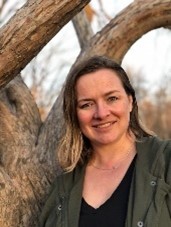 Sandra-Dee Beer and her family live in the Sage Creek Community, where she has been active with the Residents Association and with the parent councils at each of the LRSD schools her children have attended over the past 9 years. Sandra has been involved in numerous initiatives that ensure those in her community have what they need, and she is committed to equity of opportunity for all students in LRSD.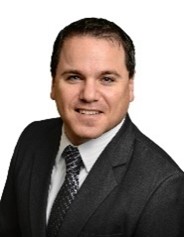 Franky Czinege is an accredited Financial Planner with RBC Royal Bank, living and working in the St. Vital area. He is new to the Committee, which broadens his volunteerism in the LRSD community. Originally from Vancouver, Franky has called Winnipeg 'home' for over 20 years. His wife Carolyne is an LRSD alumna, and his daughter and twin boys are students at Collège Jeanne-Sauvé and École St. Germain.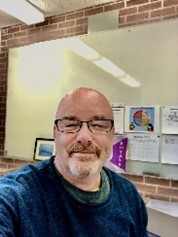 Rick Haley has worked in the former St. Boniface School Division and the Louis Riel School Division for the last 30 years as an educational assistant, classroom teacher and school administrator. He is currently employed at Windsor Park Collegiate and is also an instructor at the University of Winnipeg. Rick and his wife Vanessa have 5 grown children and 3 grandchildren.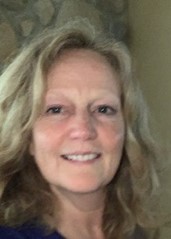 Tamara McCaffrey has lived in St Vital for over 20 years and has three children who have attended LRSD schools. As a parent volunteer, she has made connections with many wonderful people in the LRSD community. She is looking forward to creating even more connections while growing the Riel-Evate Endowment Fund as a Committee member. Tamara is a lawyer and mediator specializing in family law.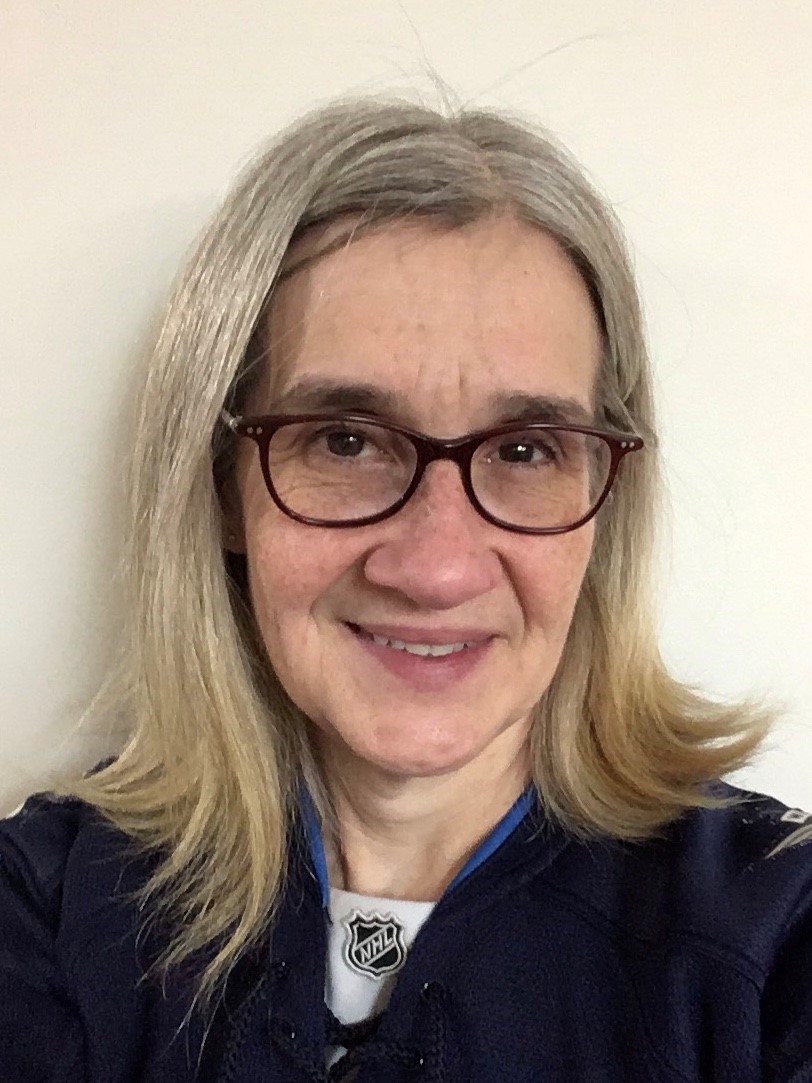 Bev Mulholland has lived in South St. Vital for over 25 years and her 3 children all attended and graduated from École St. Germain and Collège Jeanne Sauvé. She volunteered within these schools as a soccer coach through Dakota Community Centre, and with Habitat for Humanity and the Childrens Hospital Foundation's Book Fair over the years. Bev works as a research lawyer within the courts system and looks forward to the opportunity to contribute to Riel-Evate.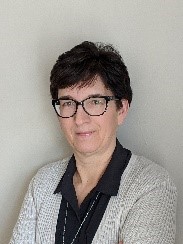 Sandy Nemeth is a Trustee on the Louis Riel School Board, an employee of the University of Manitoba, and a member of the volunteer Board of Directors at Dakota Community Centre. She writes monthly as a community correspondent for The Lance community newspaper. Sandy has lived in River Park South for almost 30 years, and her two children are graduates of Collège Jeanne-Sauvé.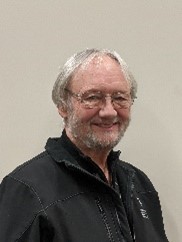 Tom Parker graduated from the University of Manitoba with degrees in Phys. Ed. and Education and has spent his career working in education as a Grade 6 teacher, Phys. Ed. Supervisor and school principal. Following his retirement from Windsor Park Collegiate, Tom served on the St. Boniface School Board and is currently a Trustee on the Louis Riel School Board. He remains active in sports both as an athlete and a builder.