Congratulations to the Riel-Evate 50/50 draw winner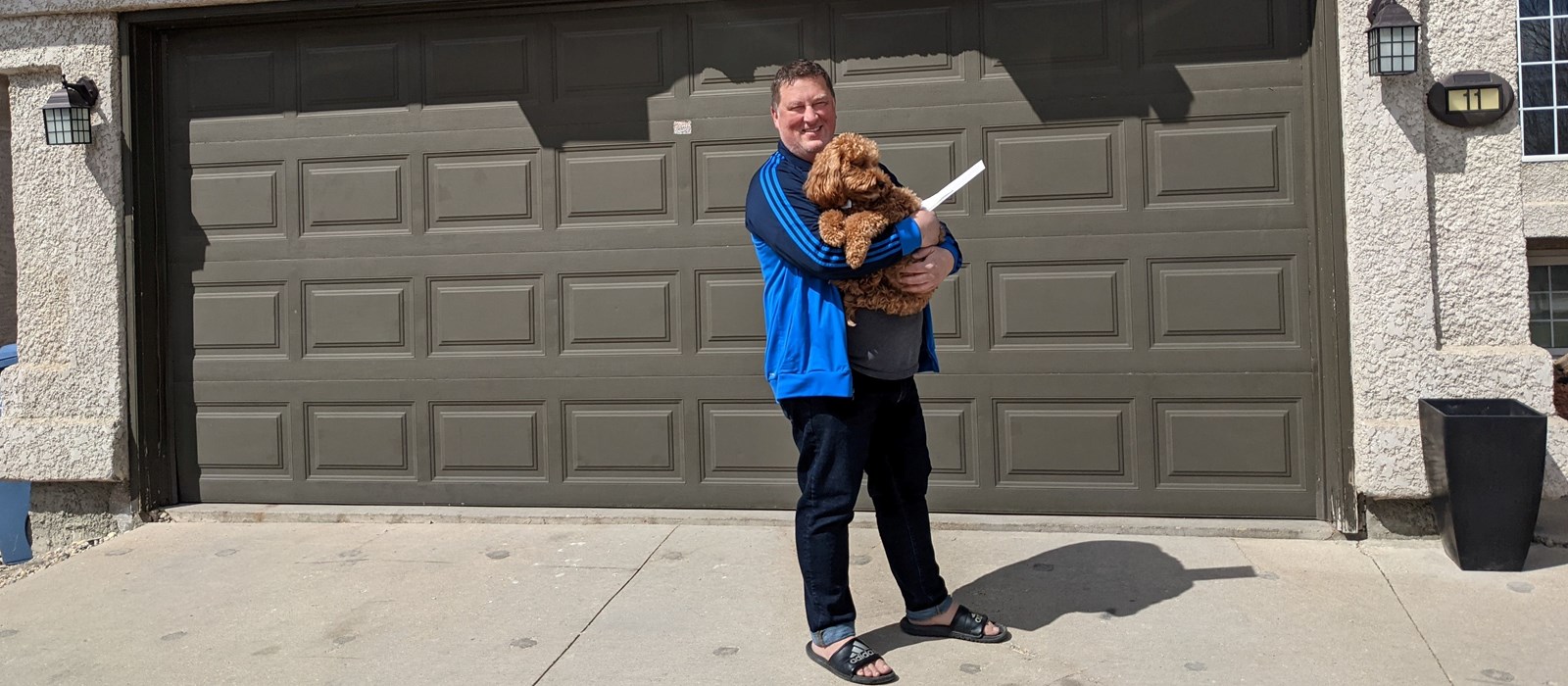 Congratulations to Kirk Knight, winner of the Riel-Evate Endowment Fund 50/50 and $1,920!
The endowment fund committee would like to thank everyone who supported the raffle by purchasing tickets. Proceeds will be added to the growing endowment, which will in turn assist graduating students in their post-secondary pursuits and fund new or existing programs that support student success and mental health and well-being.
"On behalf of the LRSD Board of Trustees, I would like to thank the Riel-Evate Endowment Fund Committee for all their hard work in making this fundraiser a success," said Louise Johnston, Chair, LRSD Board of Trustees. "Your hard work will help LRSD students reach their potential. Congratulations to each of you and to the winner of the draw!"