ITEP - IMMIGRANT TEACHER EDUCATION PROGRAM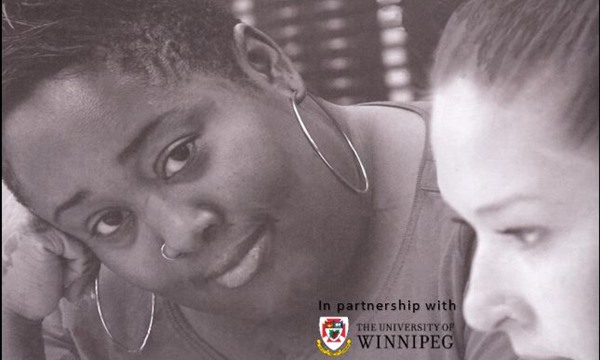 The Louis Riel School Division in partnership with the University of Winnipeg – ACCESS Education Programs is once again offering the Immigrant Teacher Education Program (ITEP).
If you are internationally trained but have been unable to get established as a teacher in a Manitoba school, ITEP could be the opportunity you are looking for. We have scheduled an Information / Recruitment session at the Louis Riel School Division in the St. Vital Room, 900 St. Mary's Road on Tuesday, September 25th, 2018 at 4:30 pm .
The goal of ITEP is to aid internationally trained teachers to gain experience in the Manitoba teaching profession through a unique curriculum of academic and practical courses and workshops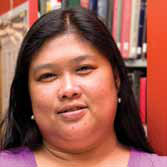 .
In this partnership, students who are accepted into ITEP will be employed by the Louis Riel School Division during the day while they complete their courses and workshops during evenings and weekends.
Potential candidates will have the opportunity to meet with University of Winnipeg Academic Advisors from the ACCESS program to assess whether they meet the requirements. Please see link for more information.
U of W ACCESS Education Programs - ITEP

UWAE ITEP.pdf
Please bring your Provisional or Permanent Certificate to the session.
To register for this session please email jerilyn.scharer@lrsd.net.