LRSD staff generously support Riel-Evate Endowment Fund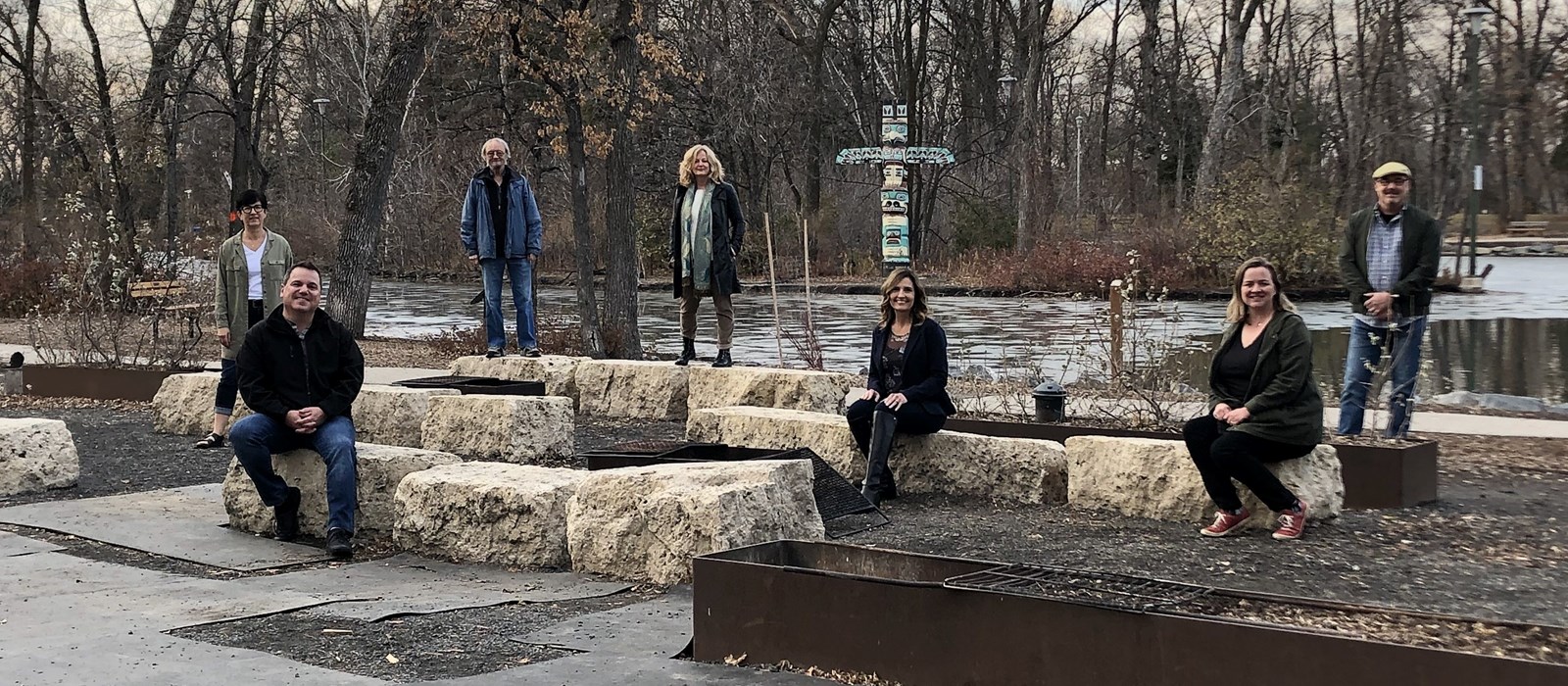 On May 24, 2019, the Riel-Evate Endowment Fund was established by the Louis Riel School Division (LRSD) in partnership with the Winnipeg Foundation. The Riel-Evate Endowment Fund Committee is comprised of two LRSD school trustees and five community members. We look forward to formally introducing ourselves to you in an upcoming feature story.
Proceeds disbursed from the endowment have been used to provide scholarships for graduating students. The work of the committee is focused on increasing the size of the endowment, thereby broadening the support it will offer to students and families in LRSD.
Our hearts have been warmed by the generosity of LRSD staff who donated more than $14,000 as part of the United Way Campaign. This support will go a long way to helping the endowment fund positively impact the lives of students and families in the LRSD community.
Thank you, to each and every one of you, for your support.
The Riel-Evate Endowment Fund Committee members are:
Sandra-Dee Beer
Franky Czinege
Pam Gilroy-Rajotte
Rick Haley,
Tamara McCaffrey
Sandy Nemeth
Tom Parker.
Photo by Windsor Park Collegiate student Julia Beer