Taking the Next Steps in Child Pedestrian Safety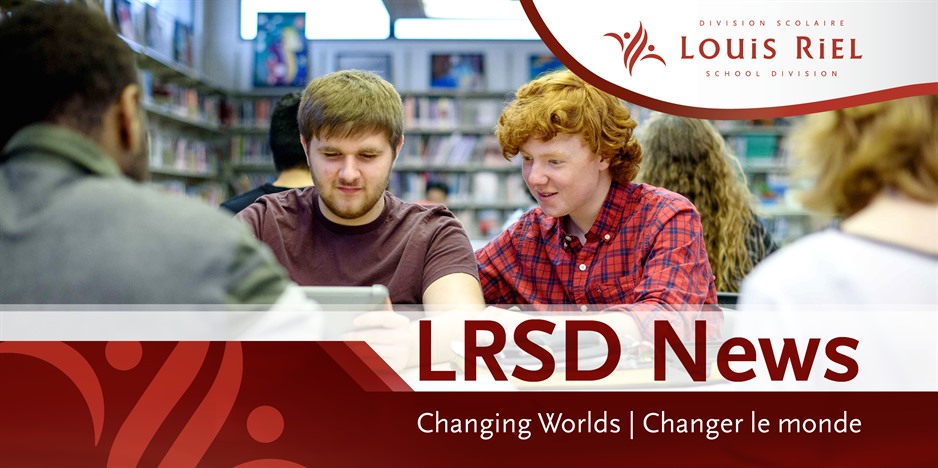 LRSD is reviewing its Safe Routes to School planning – and needs your help.

When a tragedy occurs, how we respond is a reflection of ourselves and our community. Safe Routes to School is part of our response to a recent tragedy.

When an LRSD student was tragically a victim of a fatal car accident this past February, a family's tragic loss impacted everyone in the LRSD community. 

We currently have numerous programs in place to protect pedestrian and cycling students. We want to do better. That's why we reviewed our Safe Routes to School planning and developed the Safe Routes to School Report.

The report examines every aspect of student transportation in the LRSD community, from the way students travel to the environment and infrastructure to the drivers and students themselves. It examines what our schools are doing and what we can be doing differently. At the heart of our review and recommendations is a comprehensive approach to improving pedestrian and cyclist safety. 
One of the educational goals is to create a comprehensive Safe Routes to School program that can be used by all our schools, parents, students and community members. The report offers several recommendations that touch on all "3 E's of Prevention". It will take cooperation, insight and effort from us all to make all the recommendations a reality.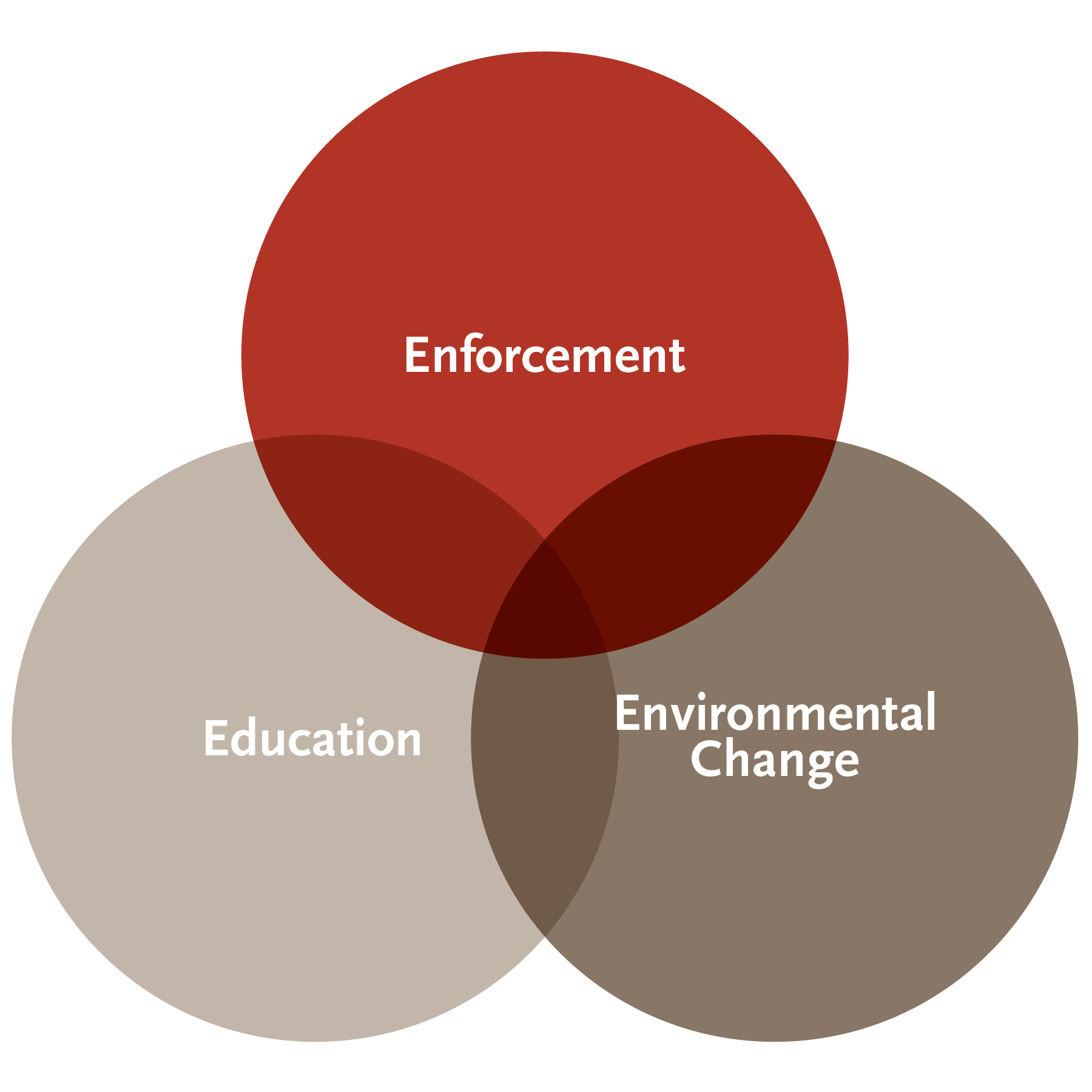 We encourage you to read the Safe Routes to School Final Report for yourselves. We want you to see what is being discussed, what LRSD is doing and what we believe we can do with your help. 

Whether it comes in the form of an idea, volunteering, advocacy to our partners in municipal and provincial government or even just helping educate others about the things we can do every day to improve the safety of our traveling students, we value and want to hear your voice. We can be reached by email or phone (204) 257-7827.

-Christian Michalik on behalf of the School Board and its senior administration team

Safe Routes to School Presentation