Remembering Jules Lavallee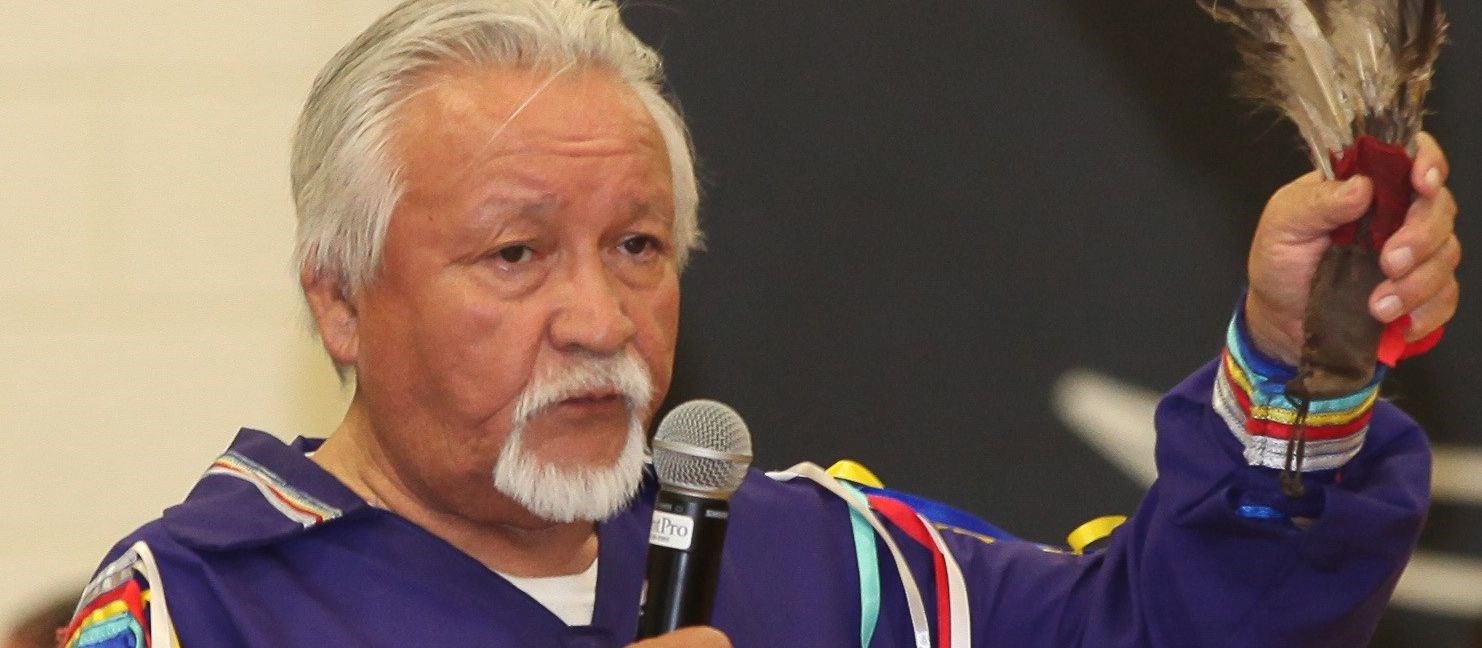 It is with great sadness that the Lavallee family announced the passing of Jules Lavallee on June 11, 2021.
Jules joined the Louis Riel School Division (LRSD) as Elder in Residence in 2016. He worked with staff and students throughout the division to share Indigenous knowledge and teaching.
Jules was born in St. Laurent, Manitoba. He grew up fishing, hunting and trapping while his family taught him an appreciation of the rich and beautiful way of Métis life. Jules learned the importance of culture from a young age, recognizing and understanding the influence of language, foods and customs.

Jules dedicated thirty years to learning traditional practices and implementing them through workshops and sessions. He was a pipe carrier and sweat lodge conductor.

Jules had a heart for working with young people and sharing Indigenous culture and was an integral part of the LRSD's journey toward a renewed relationship with Indigenous learners, families, staff and the broader community. His dedication to students and staff continues to leave a lasting impact.