Family Centre Updates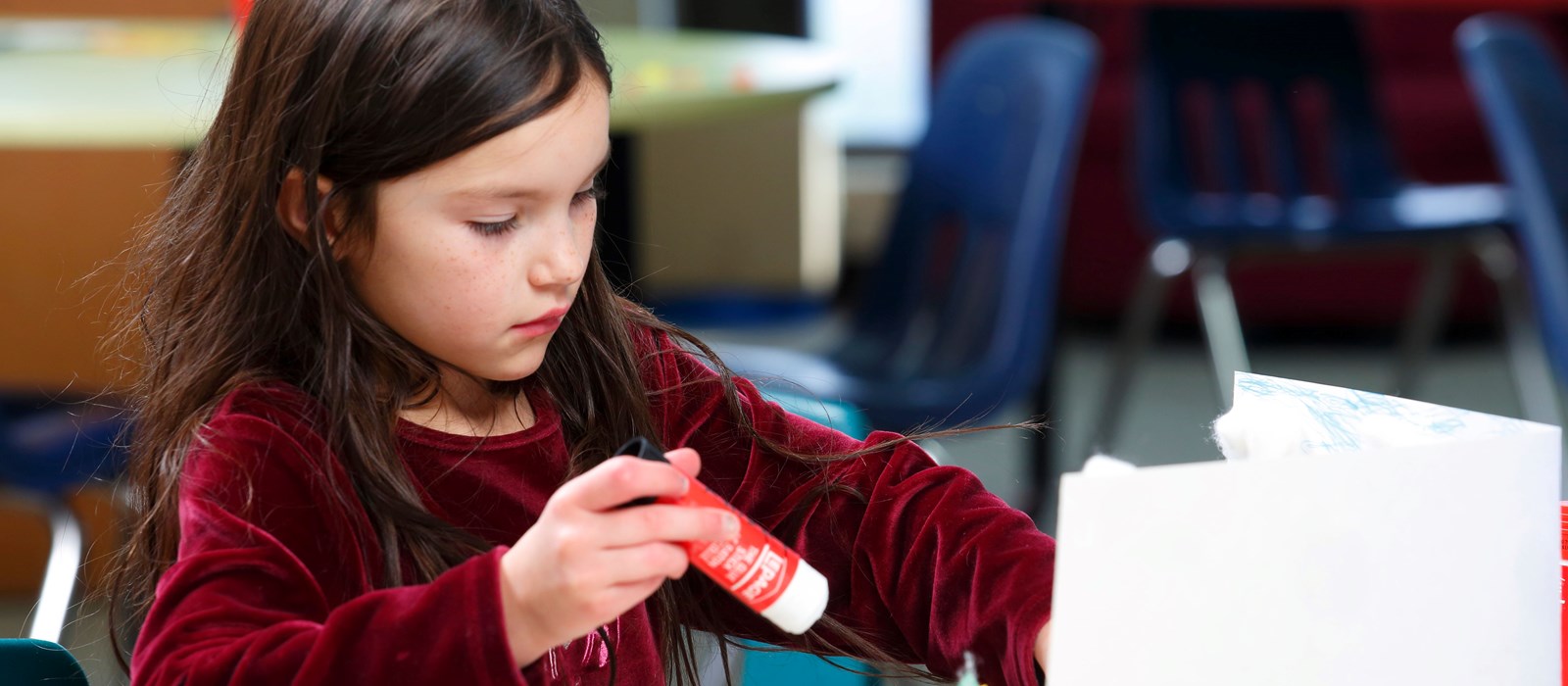 To ensure the safety and well-being of our community as in-school learning returns in September and to further reduce the risk of having individuals visit schools who are not a part of an established cohort, the Louis Riel School Division's Family Centres will be temporarily closed.
Family Centre Coordinators and Assistants will be temporarily reassigned at their current school location. Further information on the reassignment of duties will be provided by the school administrator.